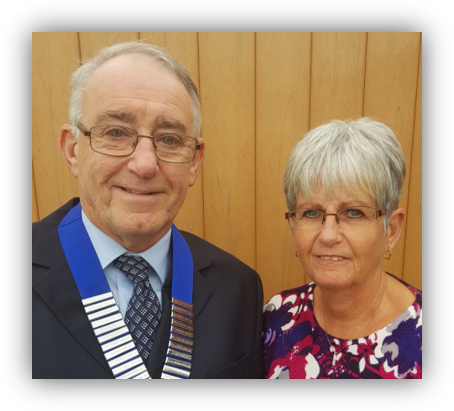 Kevin Taylor with Sharon
Chairman
Well I didn't think I would ever be saying this again, but Thank you for allowing me to be your Leicestershire Centre Chairman for the coming year.
If you had told me a few weeks ago that I would be posting that, I would have thought you were out of your mind. However, unexpected circumstances prevailed, so here I am.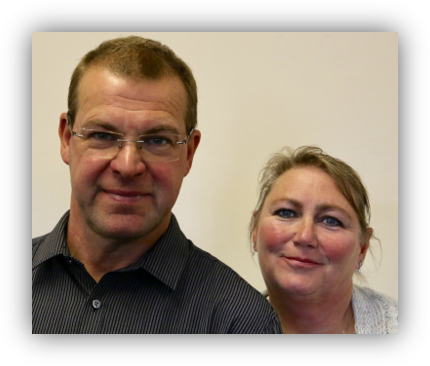 Gary Brewin with Andrea
Vice Chairman
After several years of being Rally Sec, its a great opportunity for me to move into the Leicestershire Centre Vice Chairman role. I look forward to working closely with Kevin, and the rest of the committee to build on the successes of the past few years.
Please help your new Rally Sec Tony by keeping the new venue ideas coming in, and supporting the rallies arranged for this year.
Finally Andrea and I wish you all a happy and safe touring year, and look forward to seeing you on a rally field soon.