For those of you thinking of attending the new "Clubfest" at Belvoir Castle on the Jubilee Bank Holiday Weekend 1st - 5th June 2022 spaces are going fast with more than 1000 of the 1600 pitches already gone.
Following the AGM the Centre is still looking for a Rally Secretary
If you think that you maybe interested and able to assist please contact Gary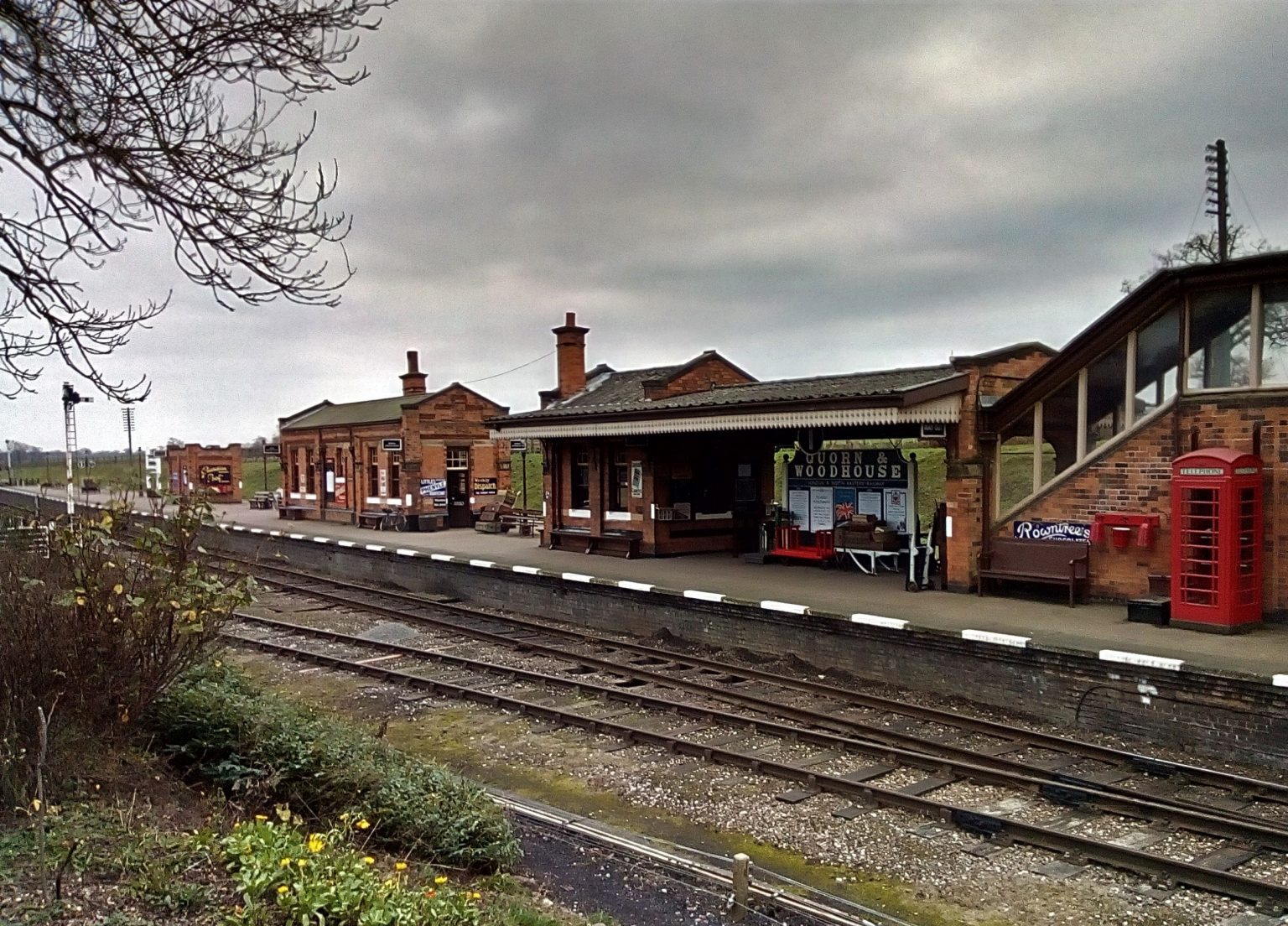 "Booking Now"
Click here for further infomation......
Who we are…
Welcome to the home page of the Leicestershire Centre of the Caravan and Motorhome Club, we are one of 69 centres that are listed in the Caravan and Motorhome Club directory and handbook. If you are a member of the Caravan and Motorhome Club you may join us on any centre event and will be most welcome. 
Winning entries from the Photo Comps.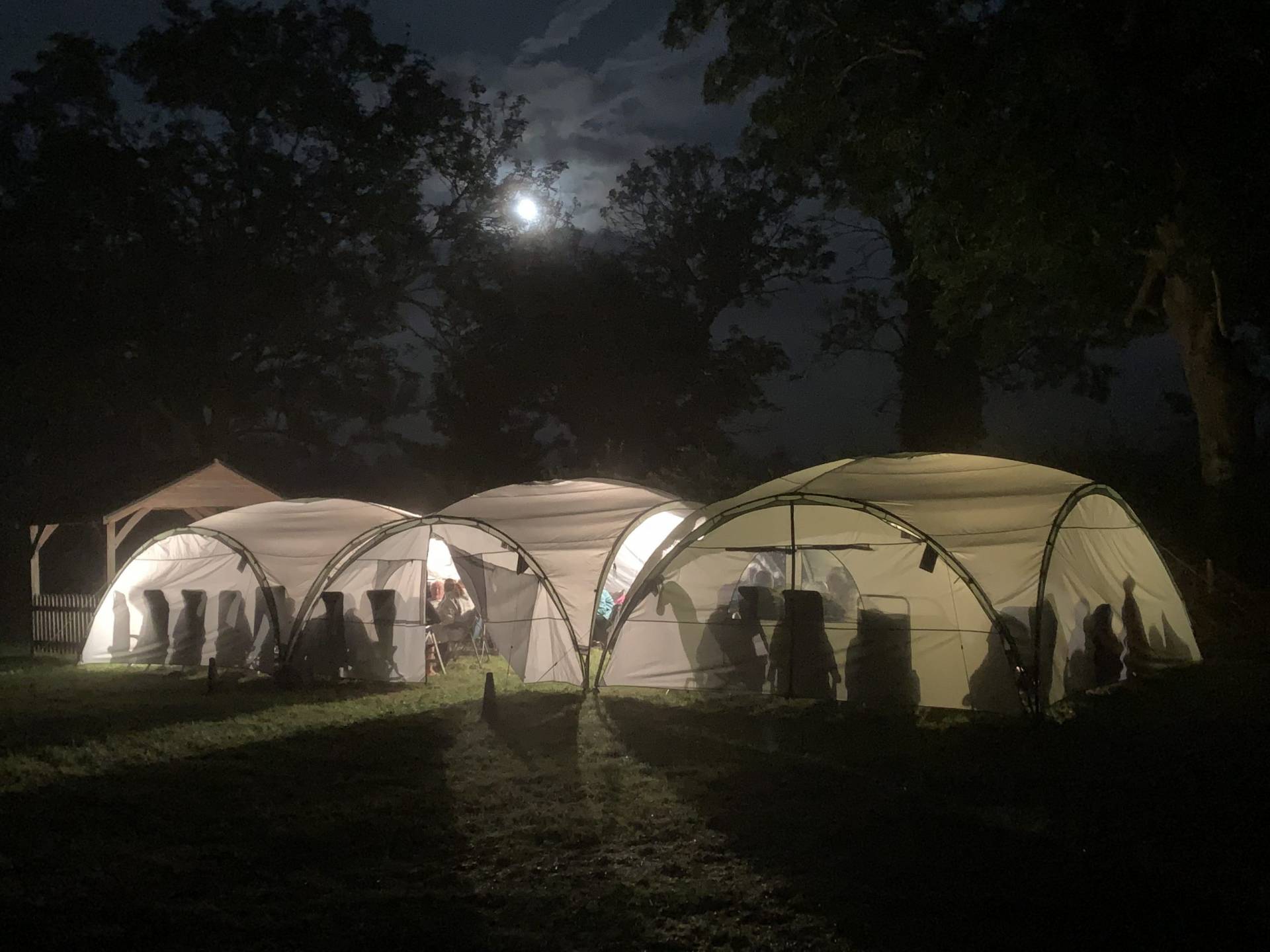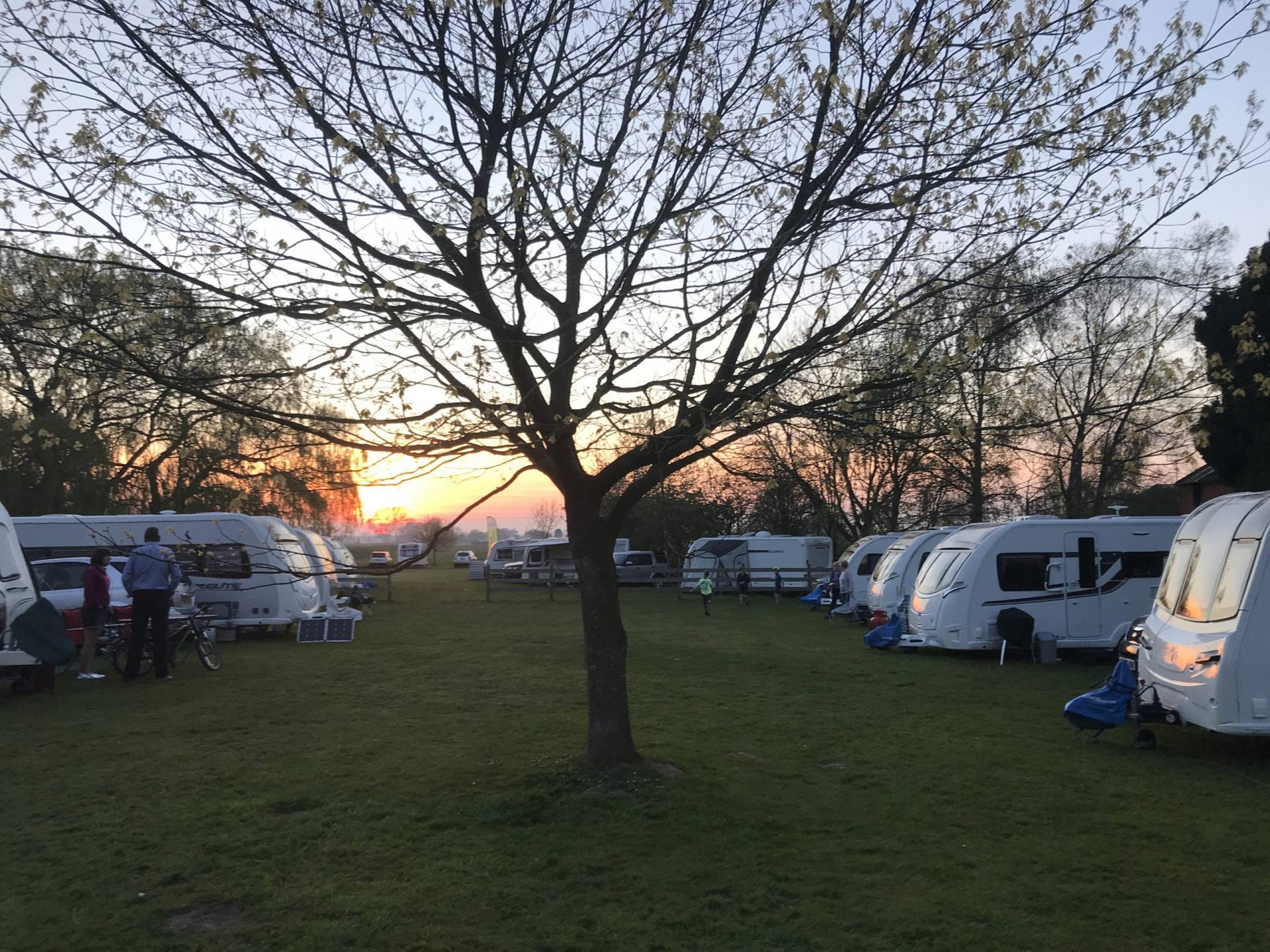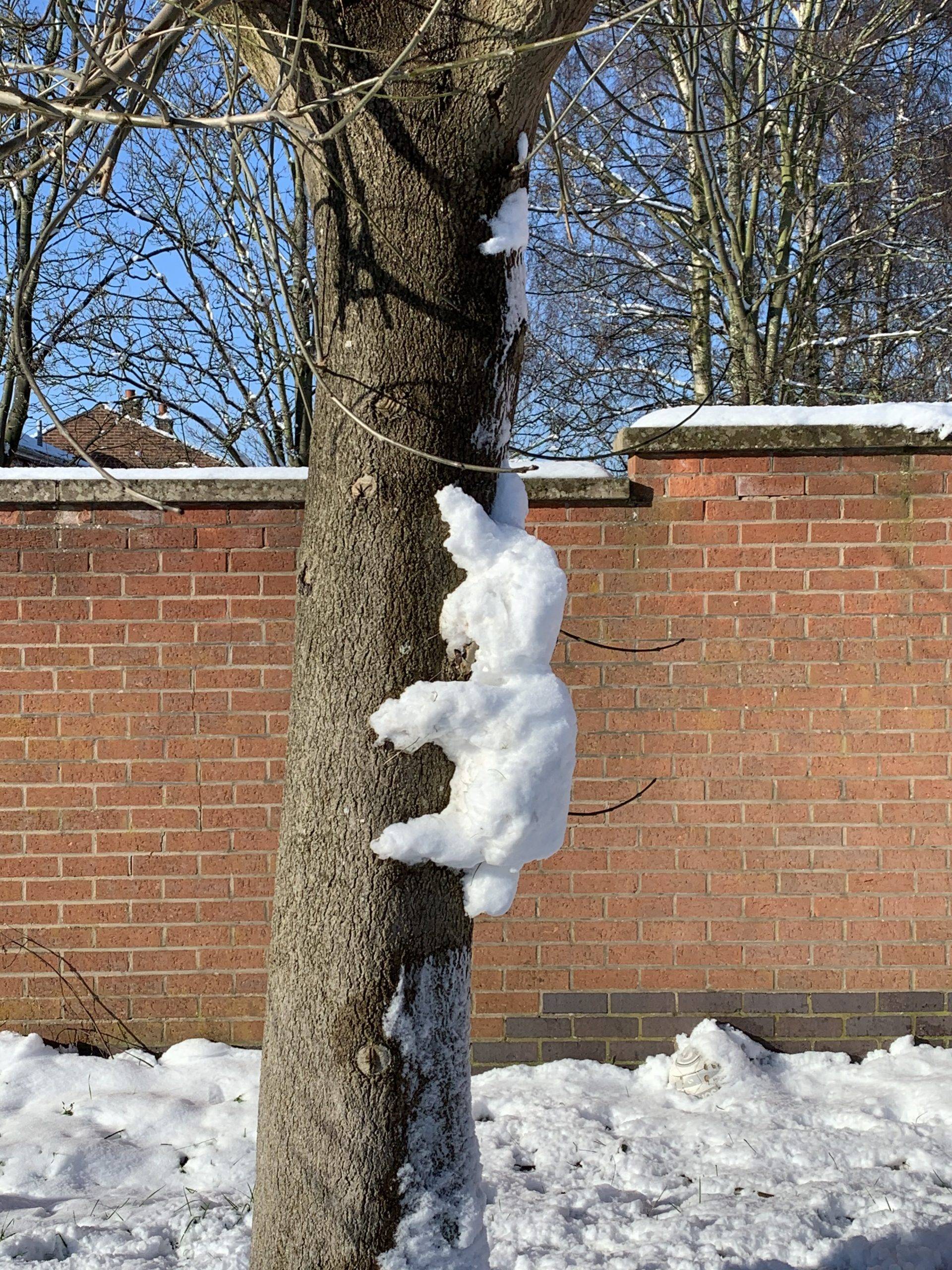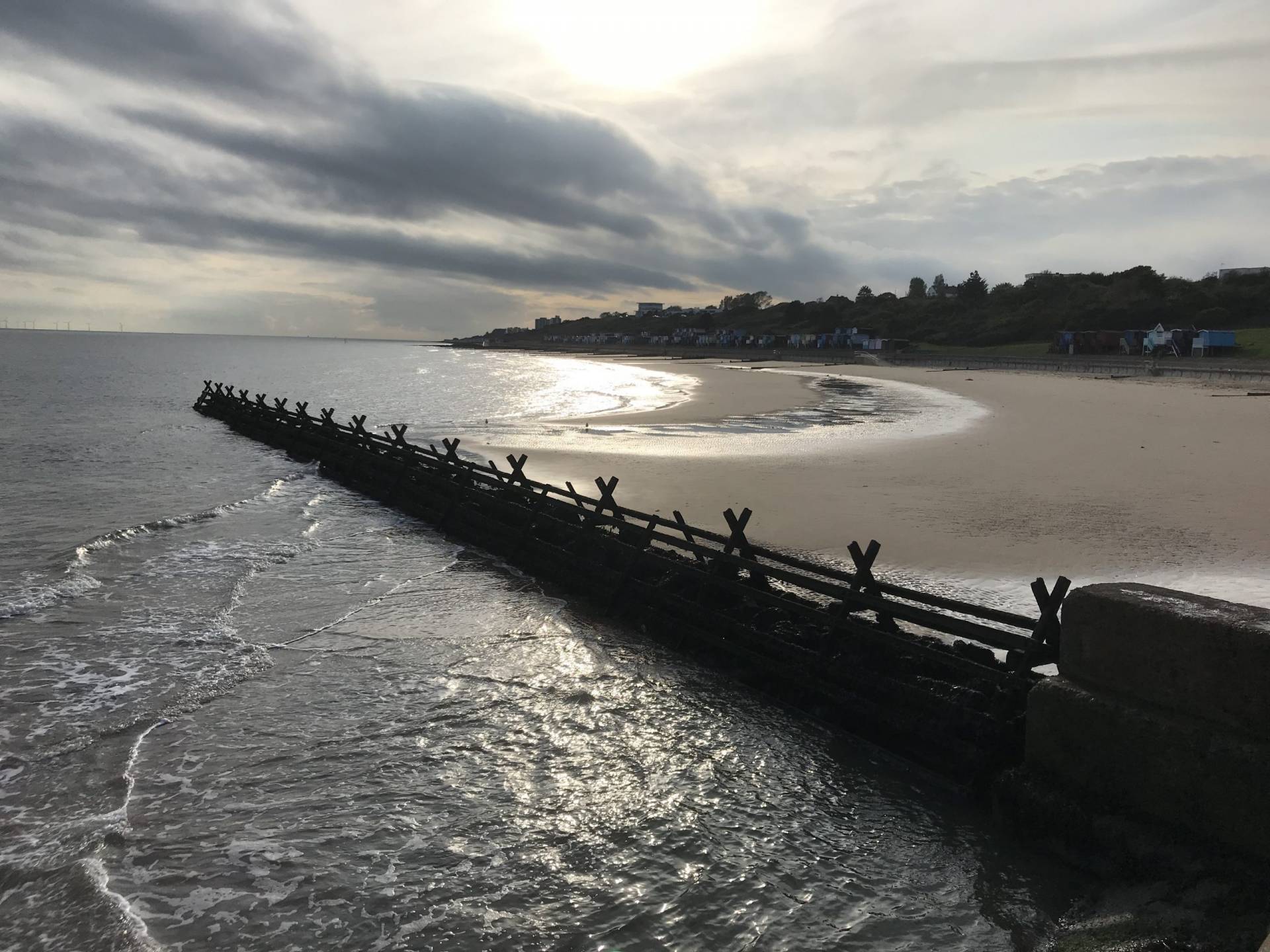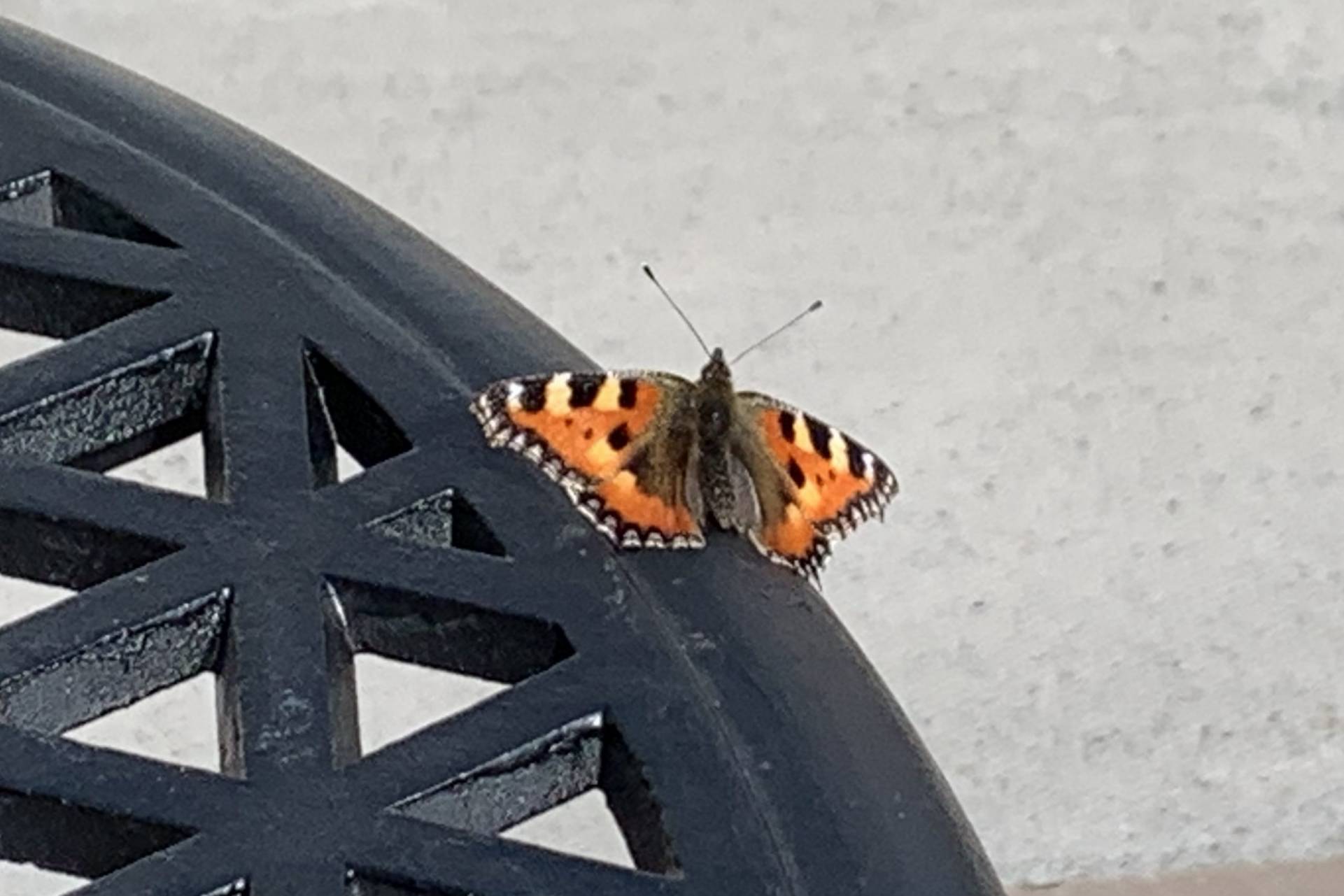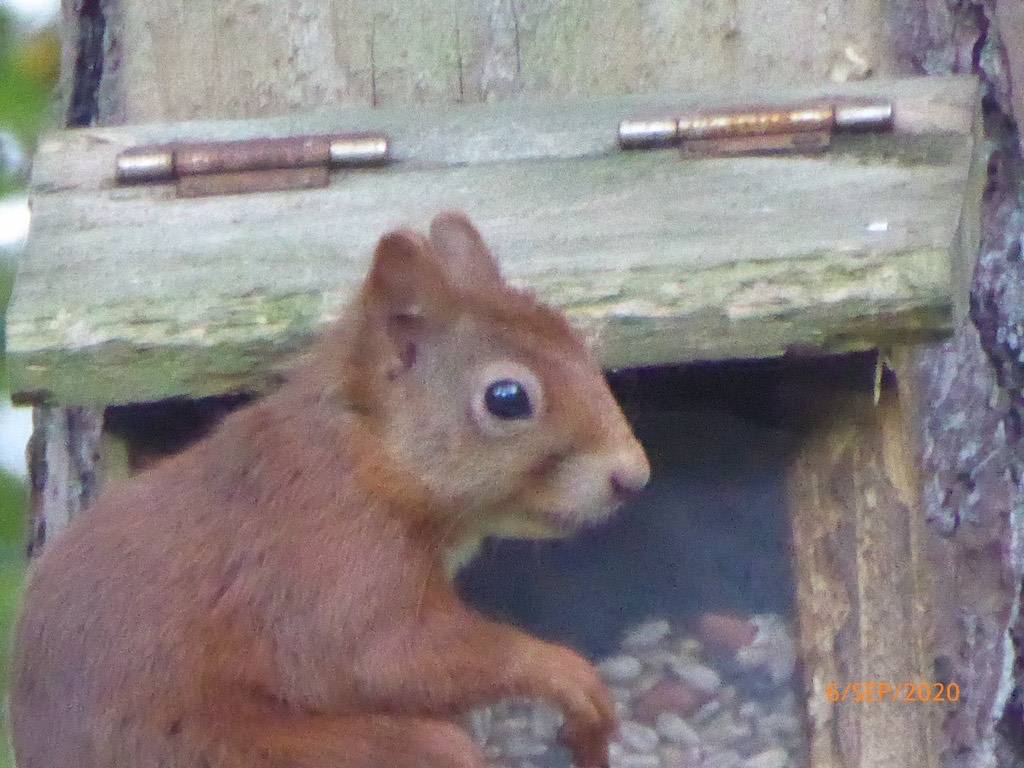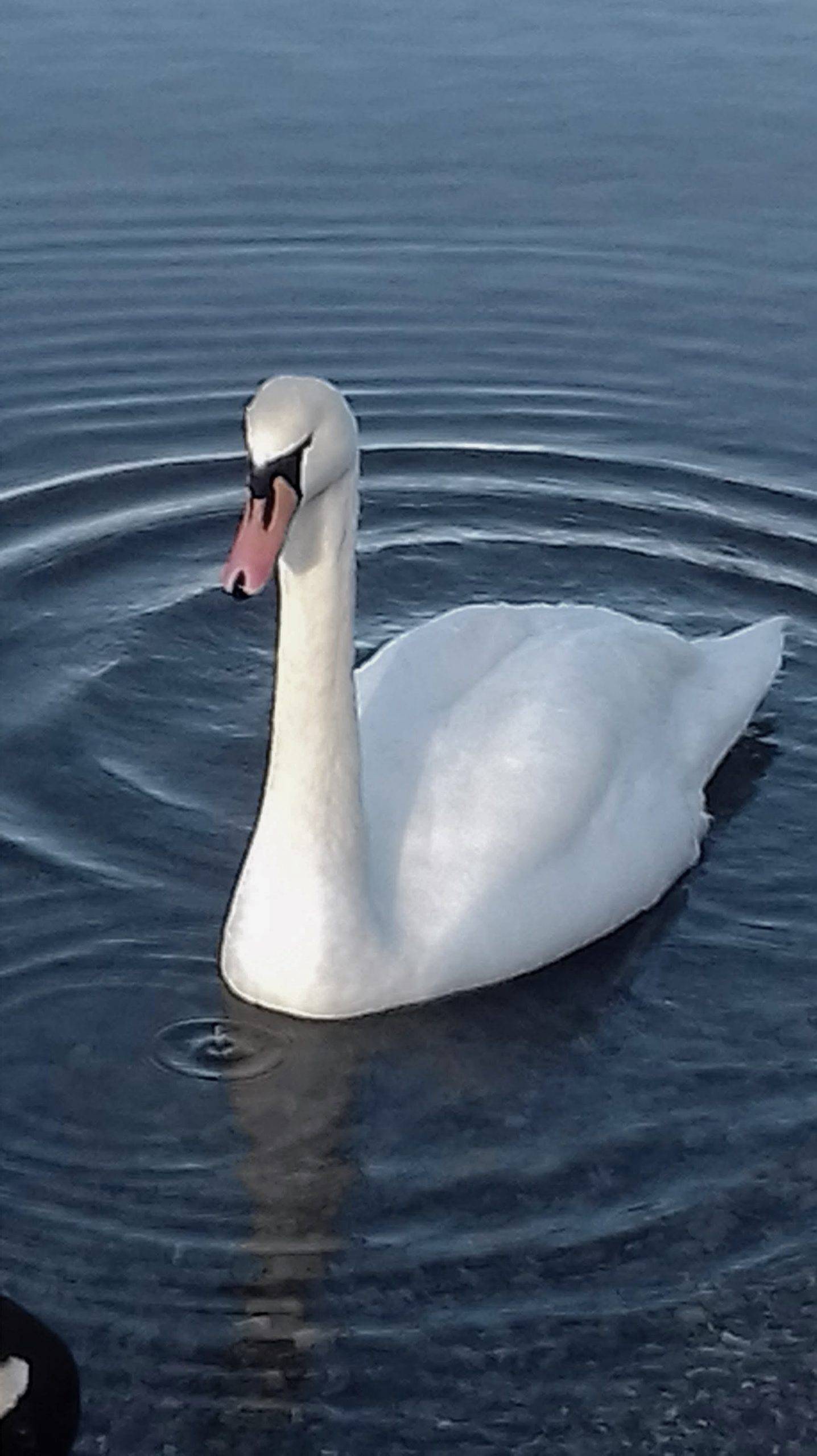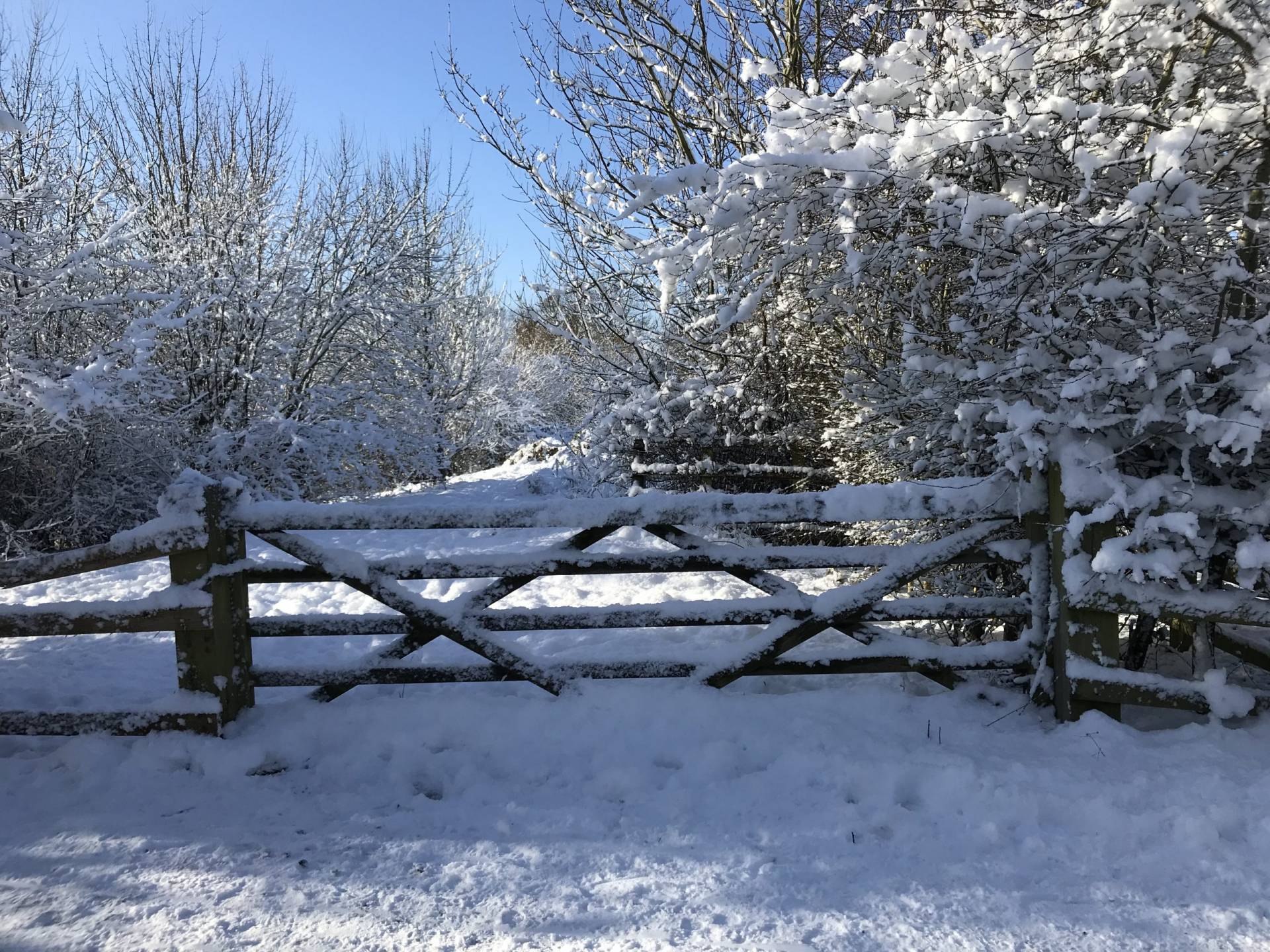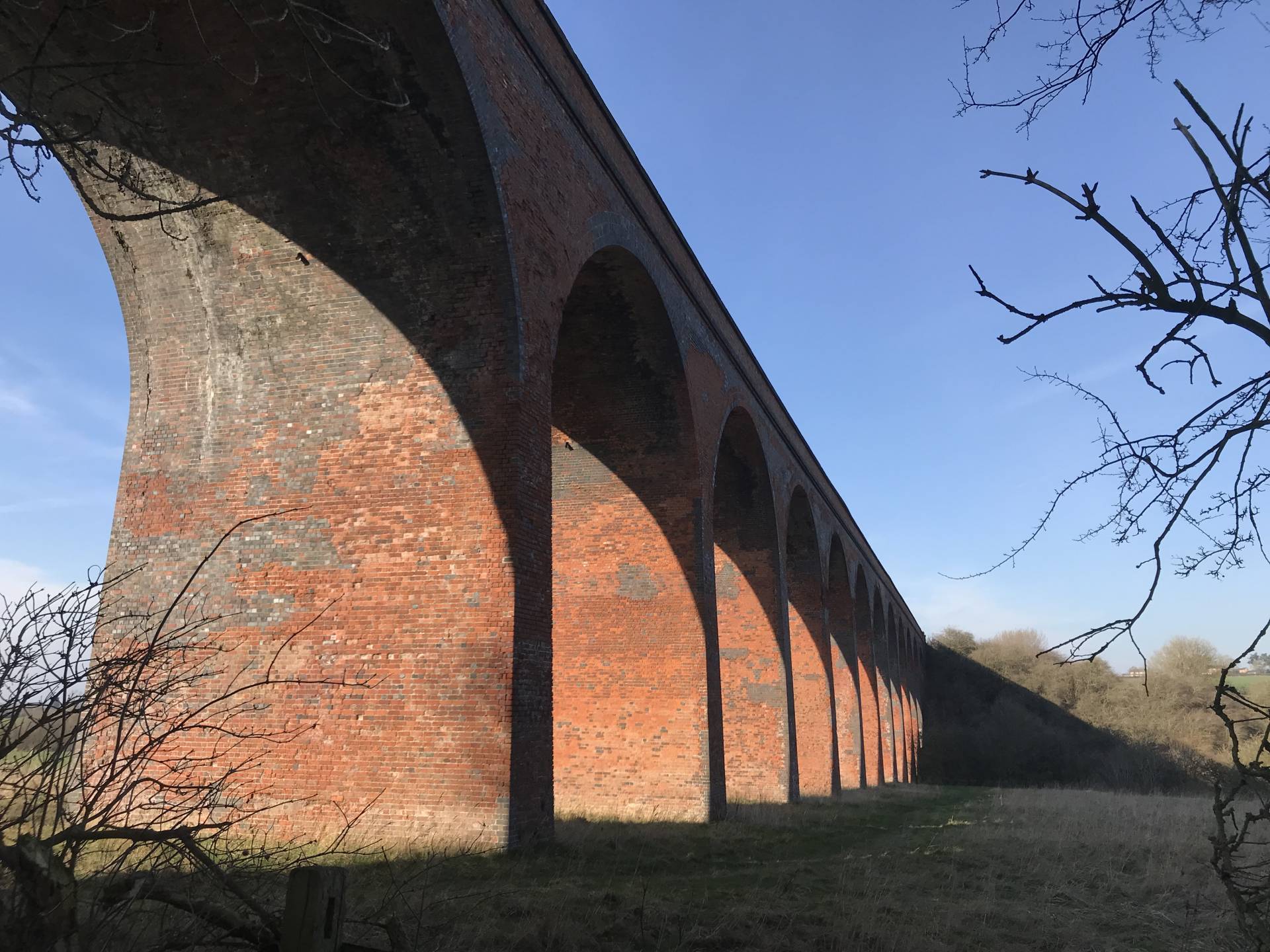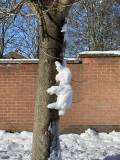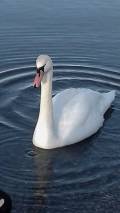 Welcome to our first Leicestershire Centre Newsletter, from our new committee, and new Chairman.  We aim to produce one every month, so please keep an eye open on (Web / email, depends on medium used) Wasn't it great to have live music again at the AGM rally, I had seen Darryl Kirkland before, but pre pandemic, and was pleasantly surprised as to how good he was, I am sure you will all be pleased to know we have booked him for the Chairman's rally in August, (bookings opening soon)?
As ever, can I remind you to please book on to rallies in good time, to allow the Marshalls time to plan, and if we could also continue to use the BACs system of payment, it is much more efficient. Please contact Martyn (Our Treasurer) if you need any more details on this. 
I am sure I don't need to remind you to keep a look out for new venues, either weekend or holiday, as it would be great to visit some new sites.