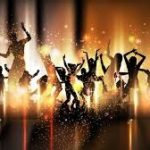 ASHBY LANE FARM
Bitteswell
04/08/2022 - 07/08/2022
LE17 4LW
"GARY AND ANDREA BREWIN"
3 Nights of Fabulous Entertainment.
Rally opens Thursday through till Sunday.
Chairman's Rally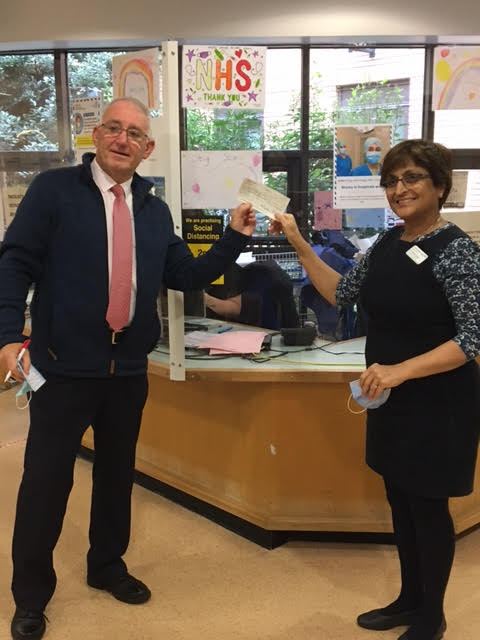 Our immediate Past Chairman, Kevin Taylor, seen here handing over a cheque for £1800 to consultant, Dr Garg, at the Hematology Ward at the Leicester Royal Infirmary.
During his 2 years in the Chairmanship of the centre he had organised the charity collection to be in aid of the Myeloma Ward to repay the NHS and the wonderful nurses for the treatment that he had received back in 2016 when he underwent Chemotherapy and a Stem Cell transplant which has given him 5 years + in remission. 
Thanks go to all the members that have donated in any way over the past 2 years.   
Following the AGM the Centre is still looking for a Rally Secretary
If you think that you maybe interested and able to assist please contact Gary
Winning entries from the Photo Comps.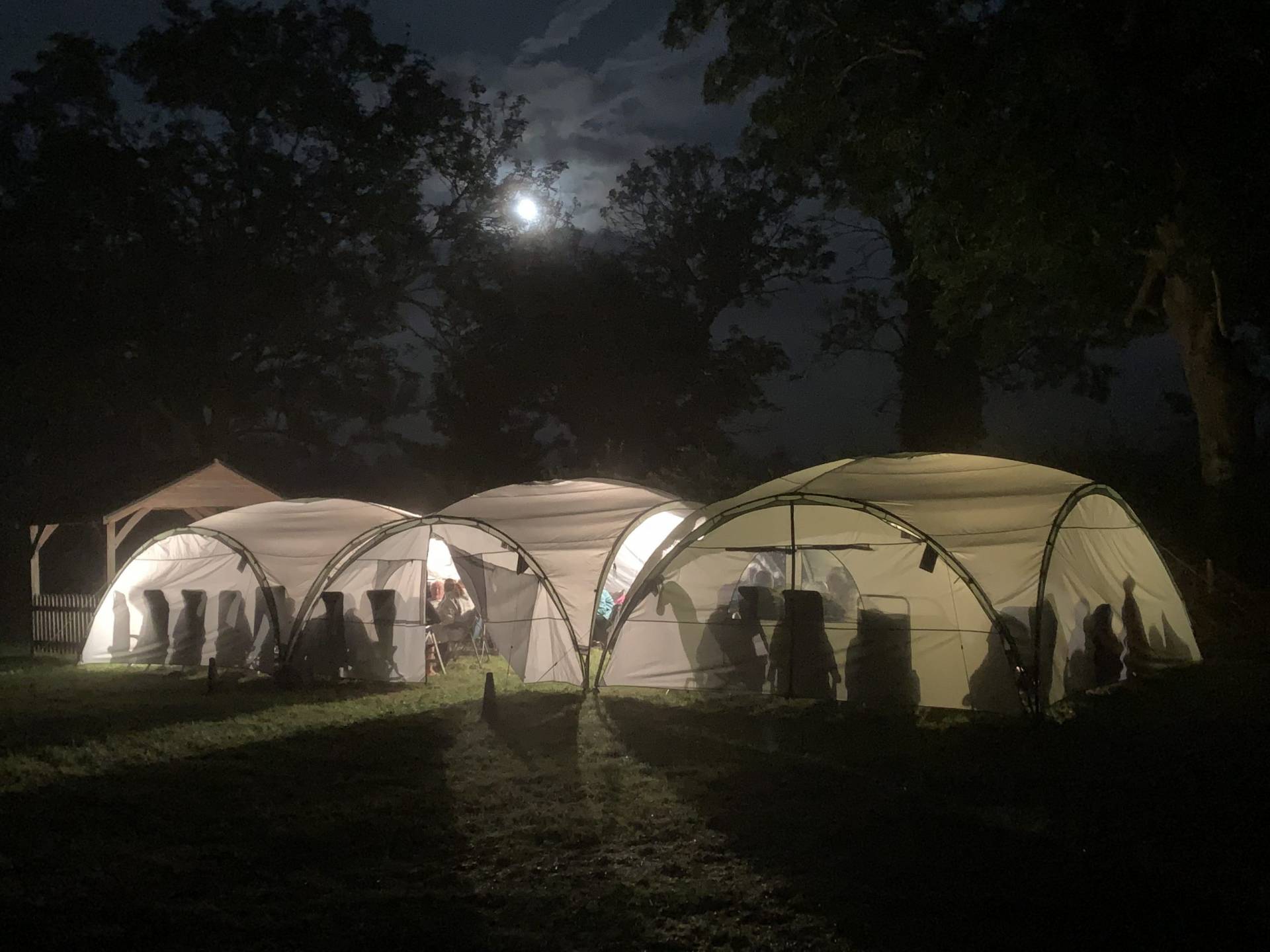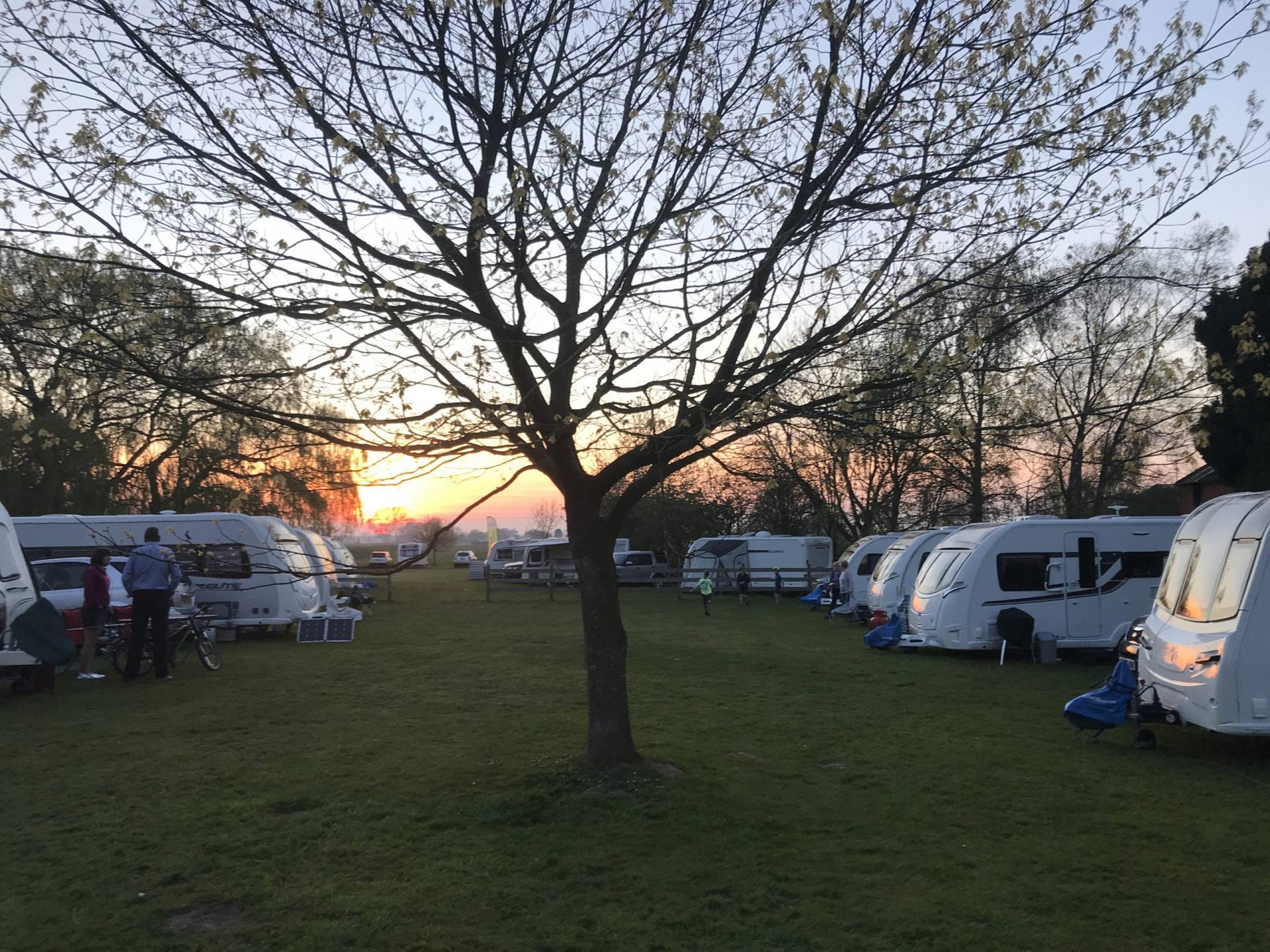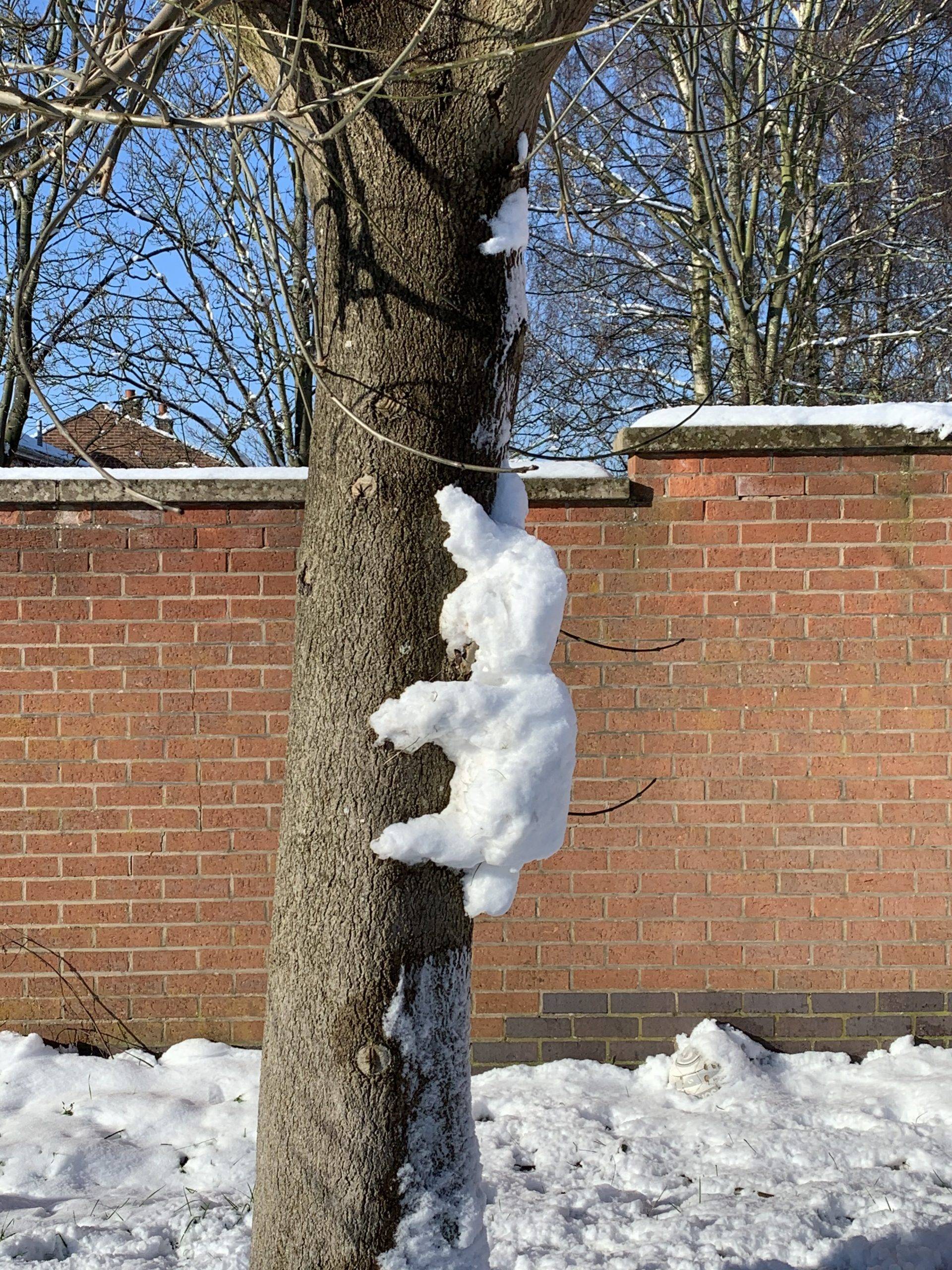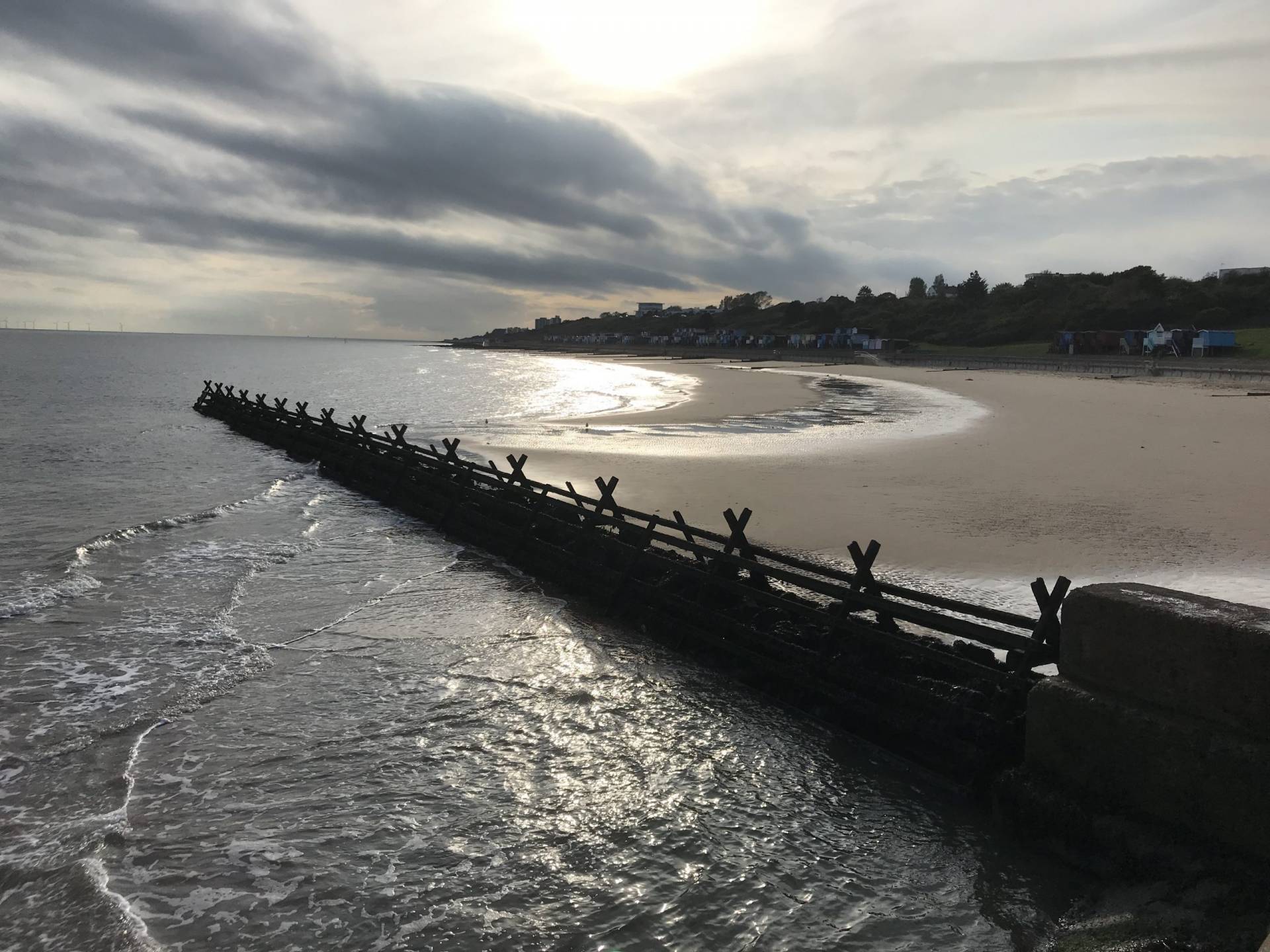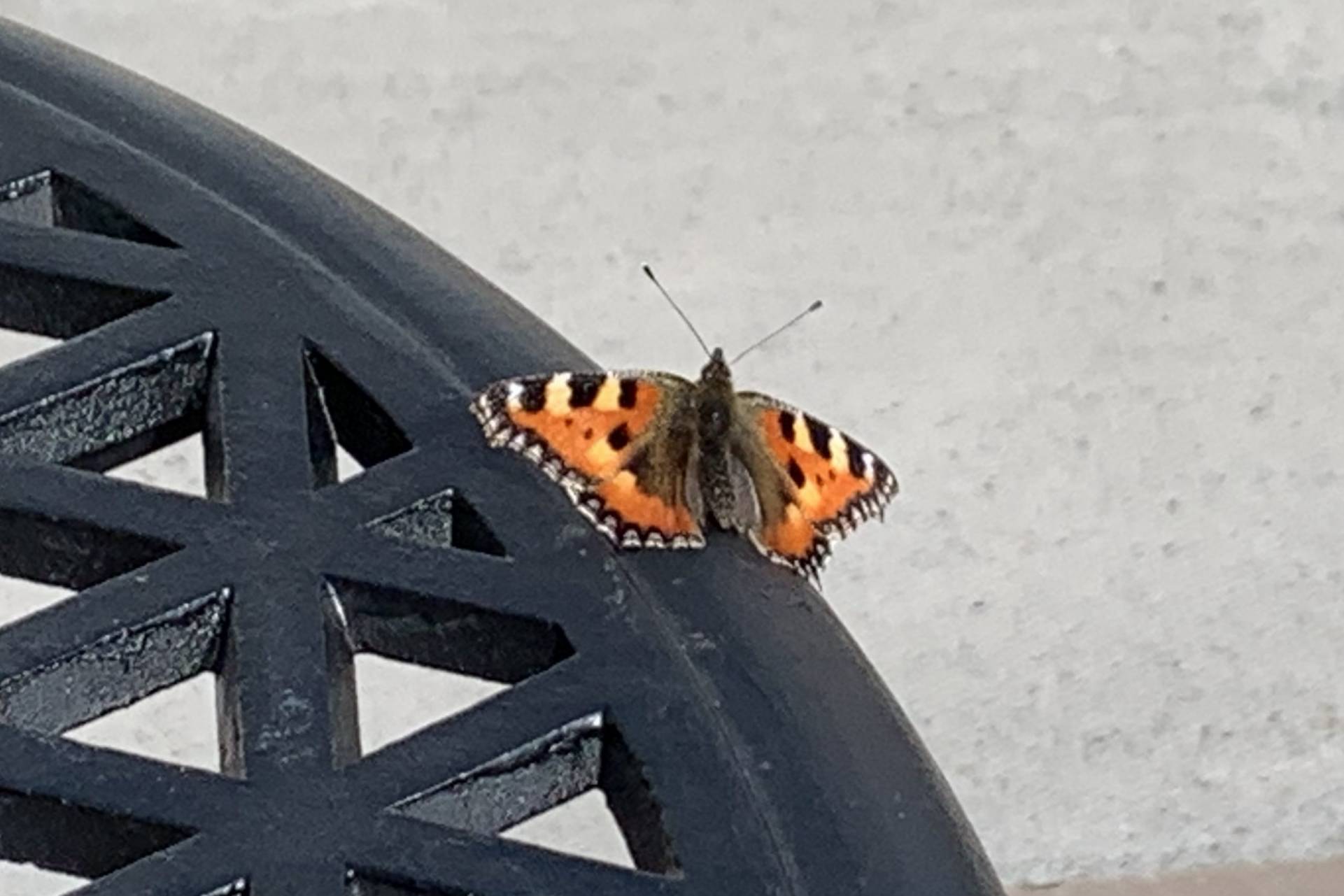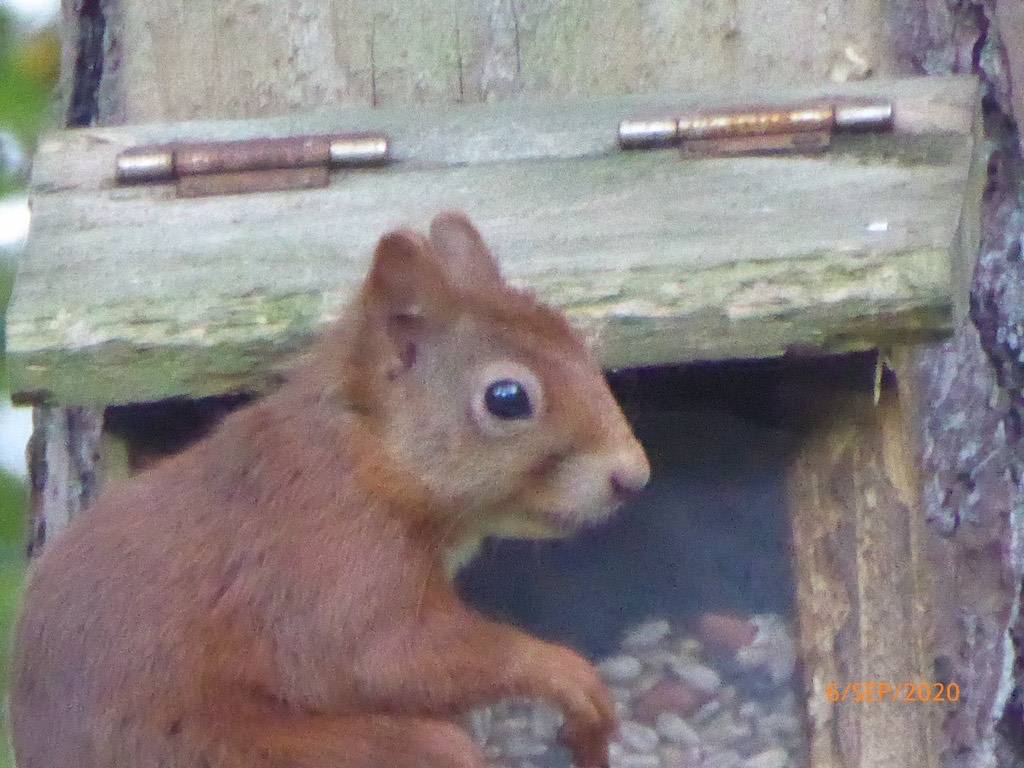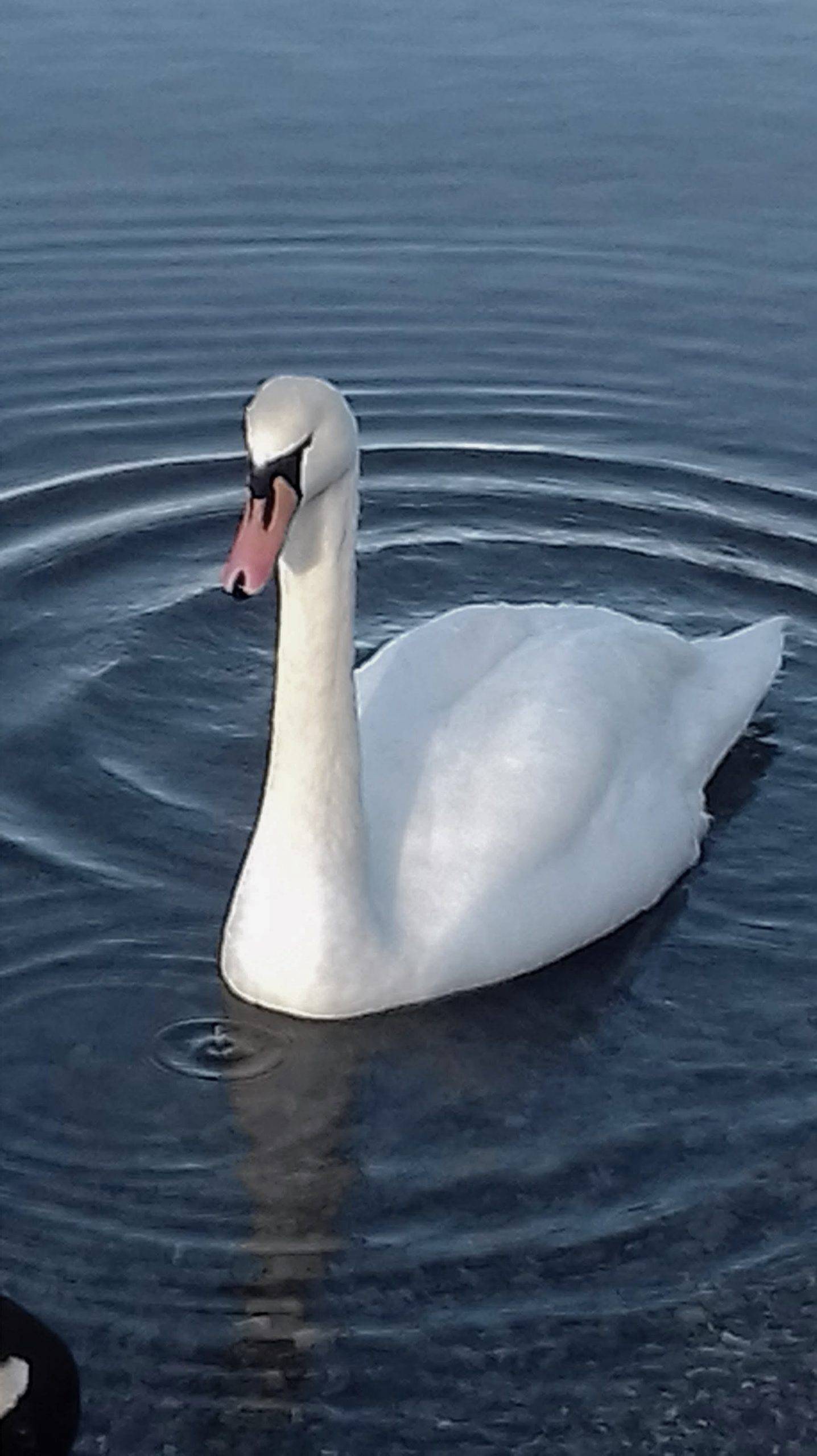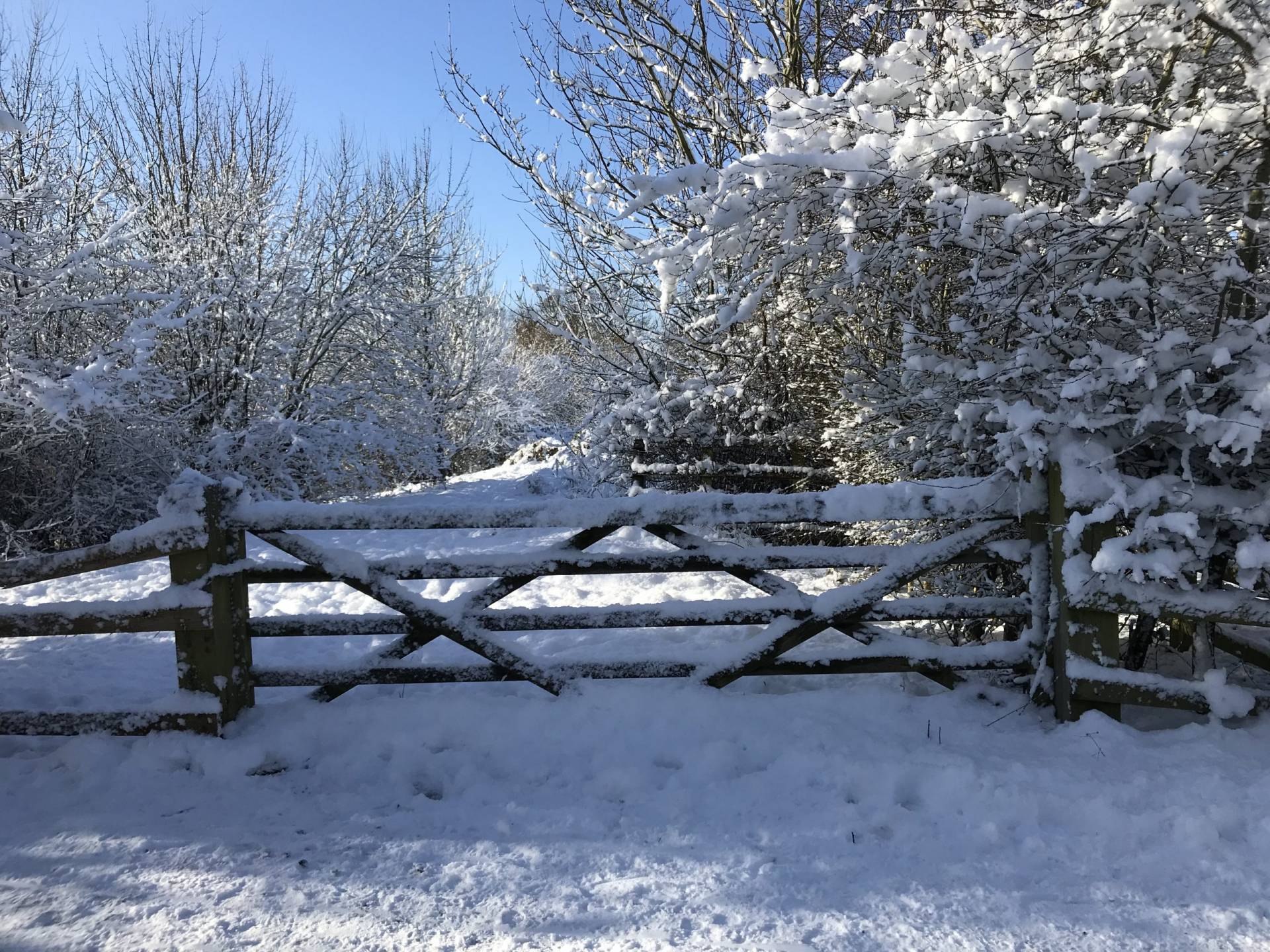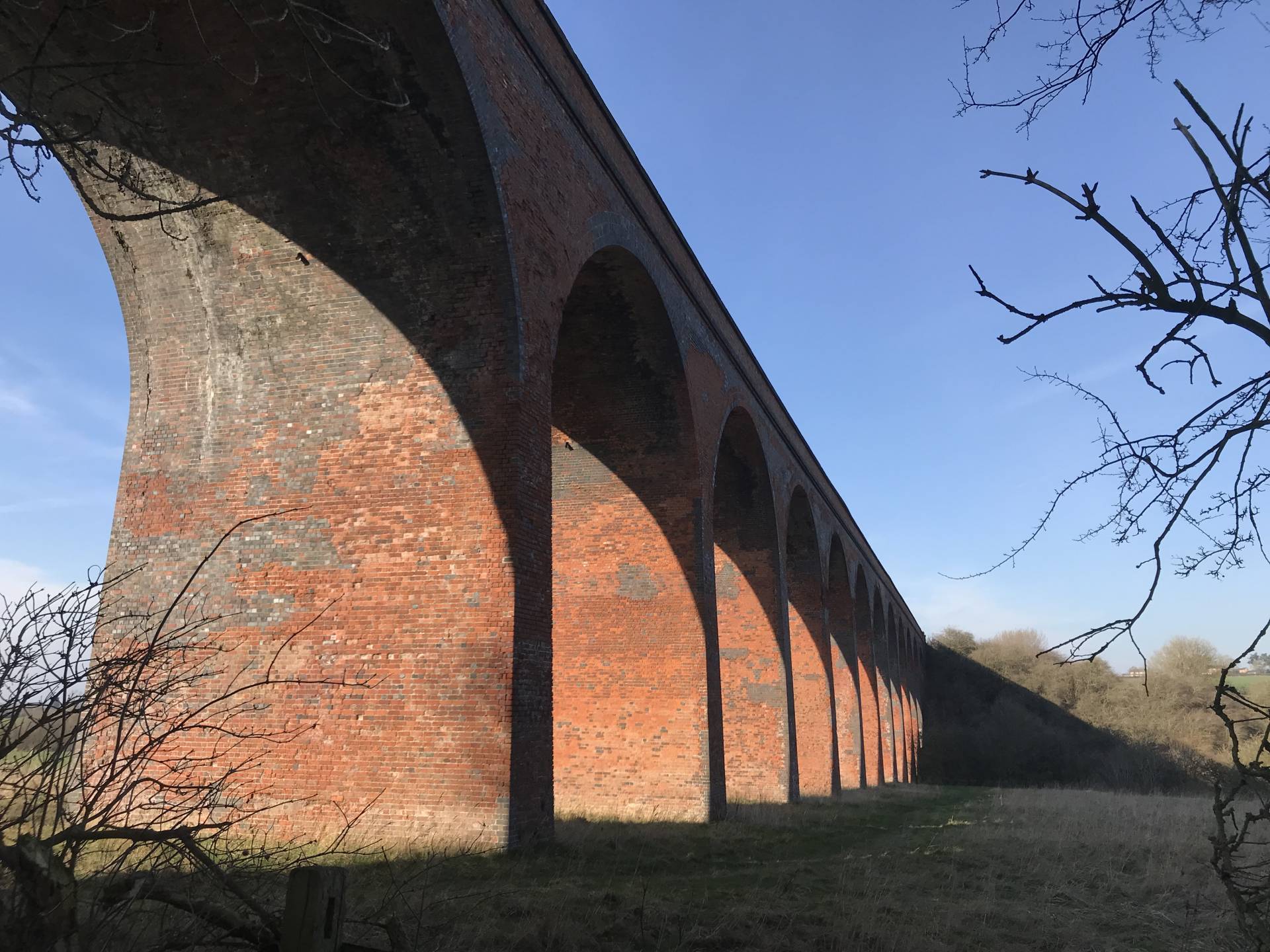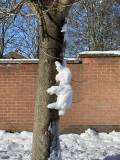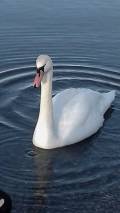 Welcome to our first Leicestershire Centre Newsletter, from our new committee, and new Chairman.  We aim to produce one every month, so please keep an eye open on (Web / email, depends on medium used) Wasn't it great to have live music again at the AGM rally, I had seen Darryl Kirkland before, but pre pandemic, and was pleasantly surprised as to how good he was, I am sure you will all be pleased to know we have booked him for the Chairman's rally in August, (bookings opening soon)?
As ever, can I remind you to please book on to rallies in good time, to allow the Marshalls time to plan, and if we could also continue to use the BACs system of payment, it is much more efficient. Please contact Martyn (Our Treasurer) if you need any more details on this. 
I am sure I don't need to remind you to keep a look out for new venues, either weekend or holiday, as it would be great to visit some new sites.