Message from Margaret Reed the wife of Don Reed, Centre member who passed away recently. 
"I was so pleased, surprised and touched to see so many of centre members at Dons funeral.  I just want them to know how much it was appreciated, by myself and all the family" – Margaret Reed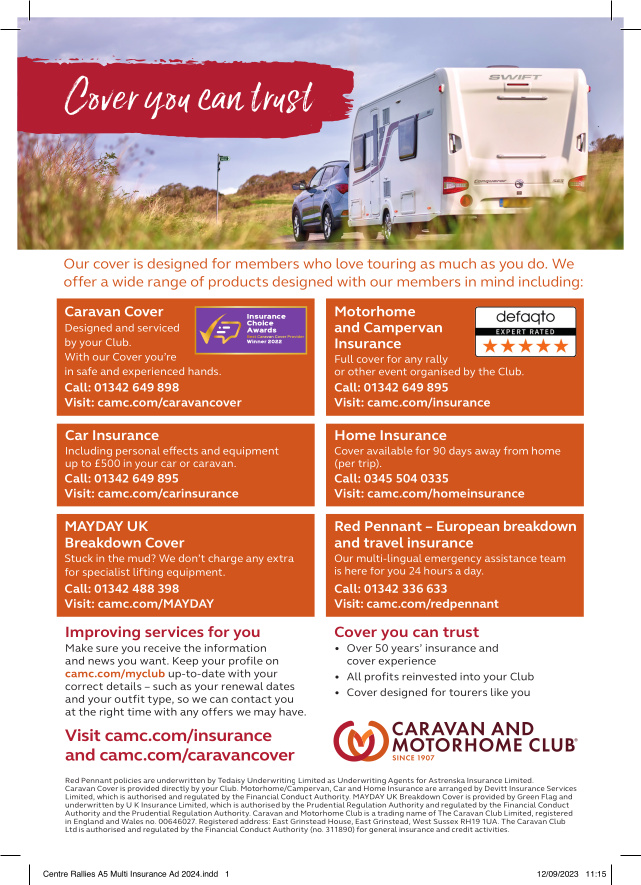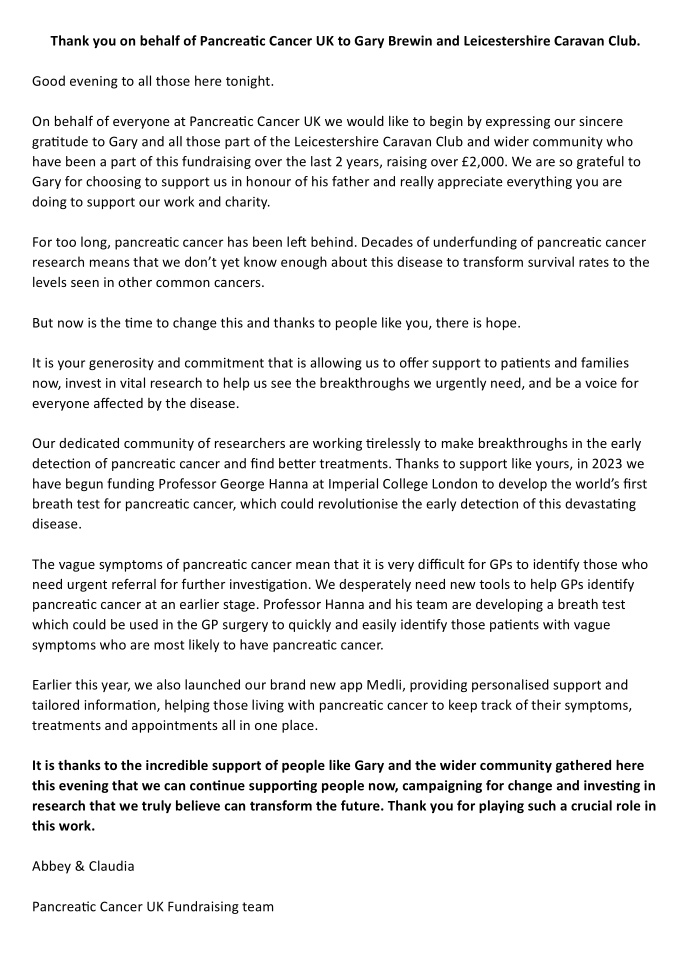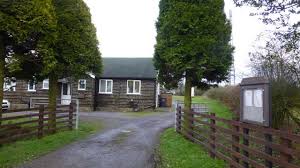 Copt Oak
LAST FLING
LE67 9QB
8th - 10th December 2023
"Gary & Andrea Brewin"
Daytime Saturday Children's Xmas Party with a visit from Santa and Saturday Evening with Live Entertainment. 
Winning entries from the Photo Comps.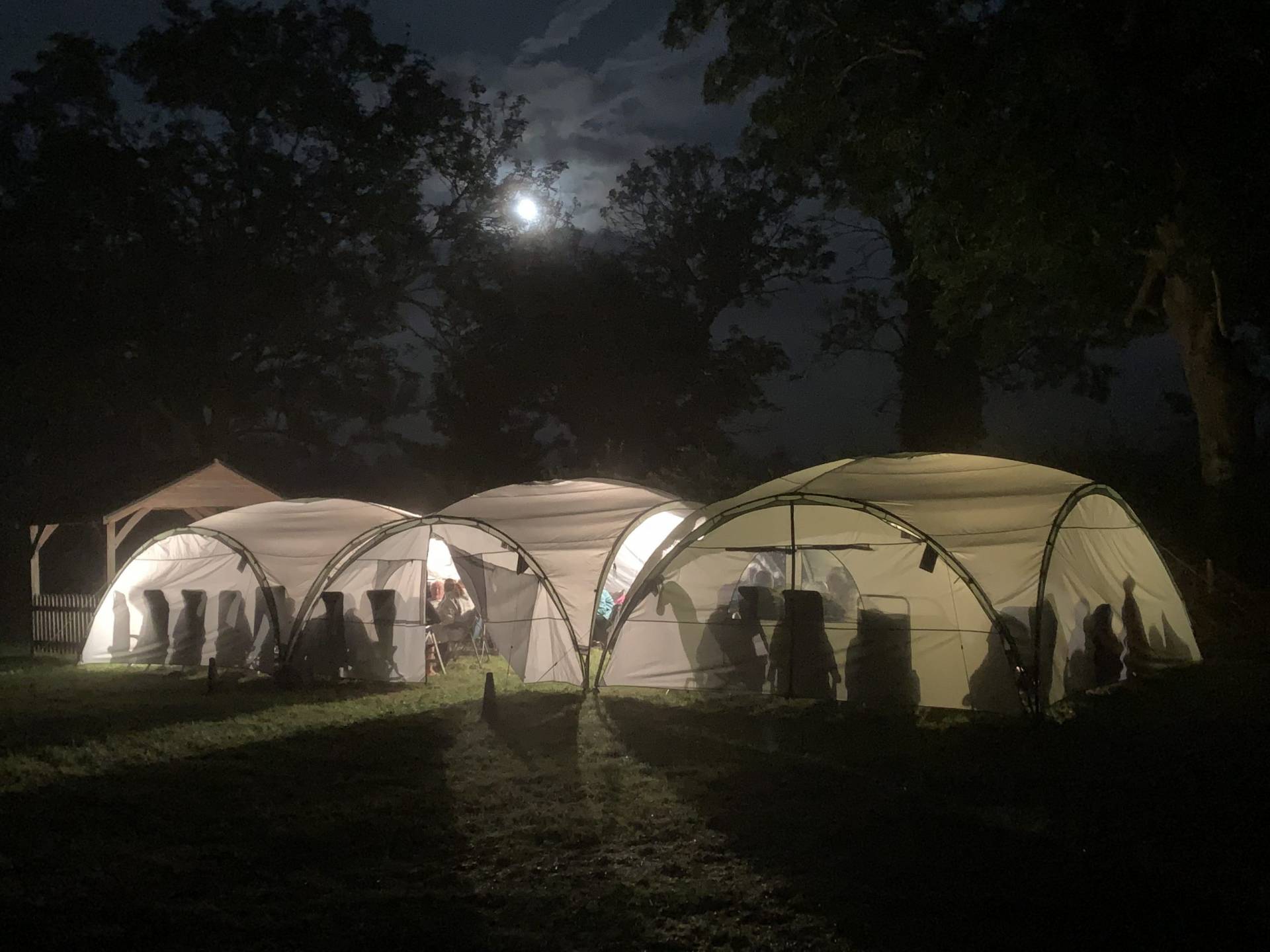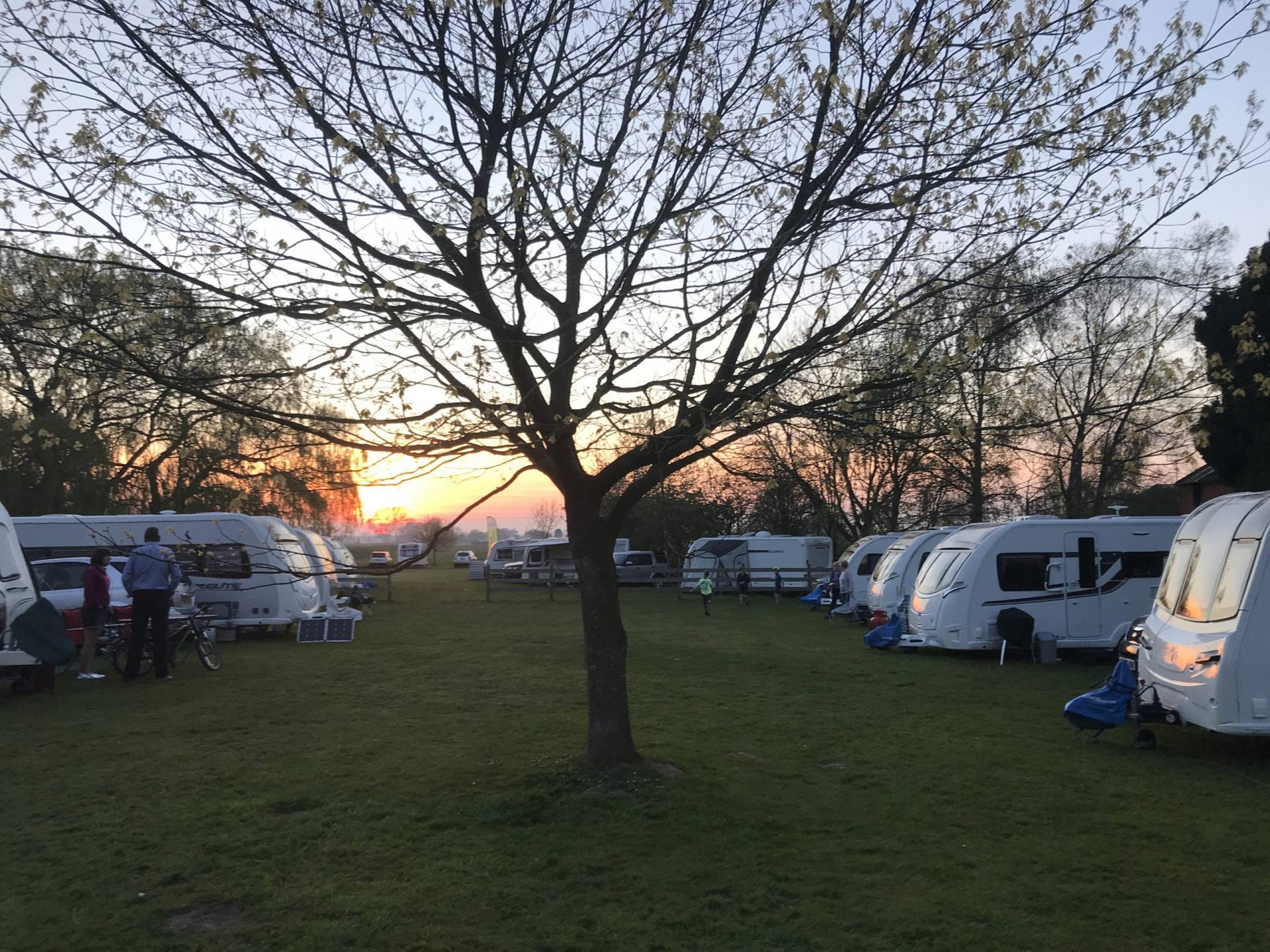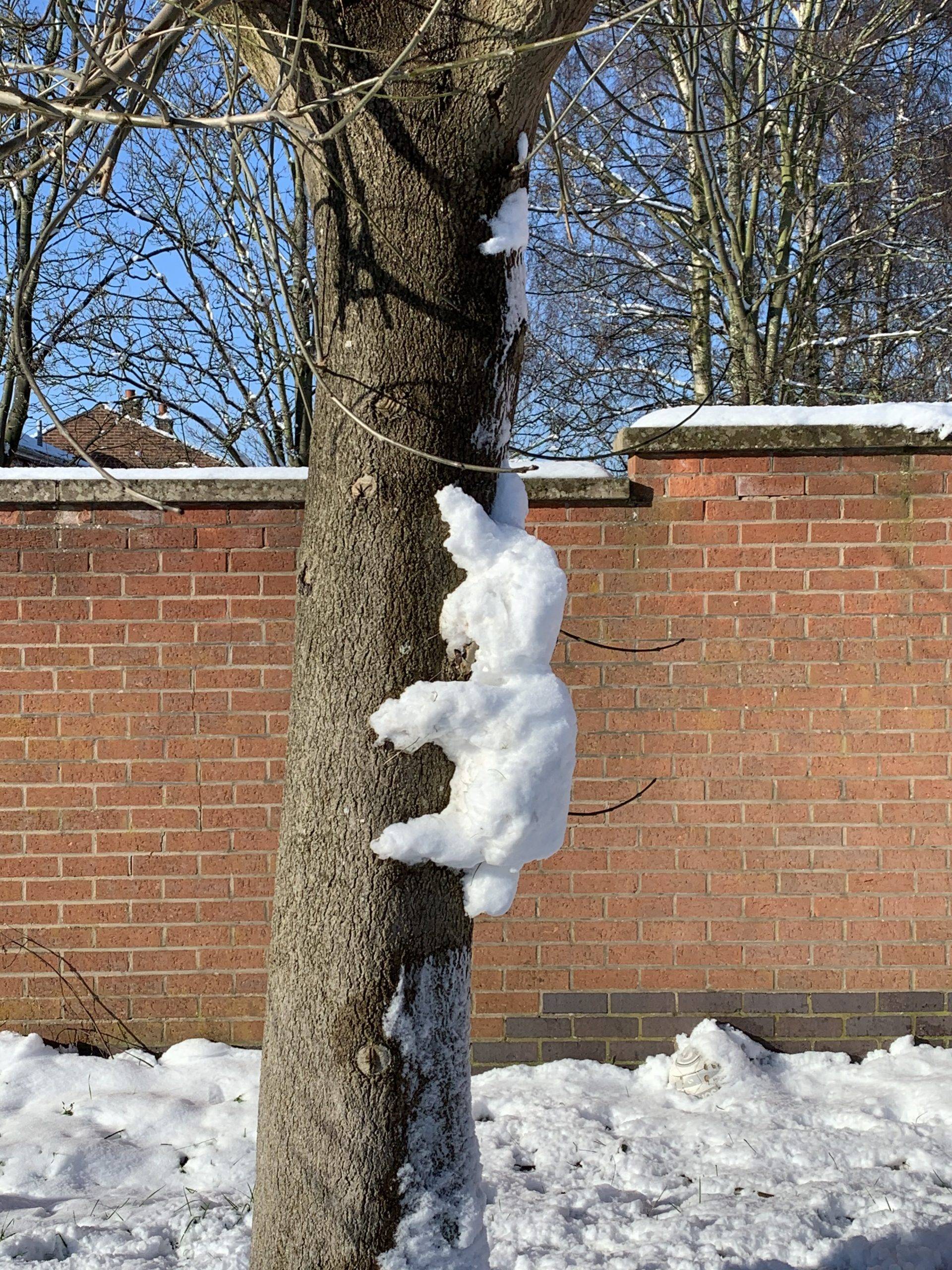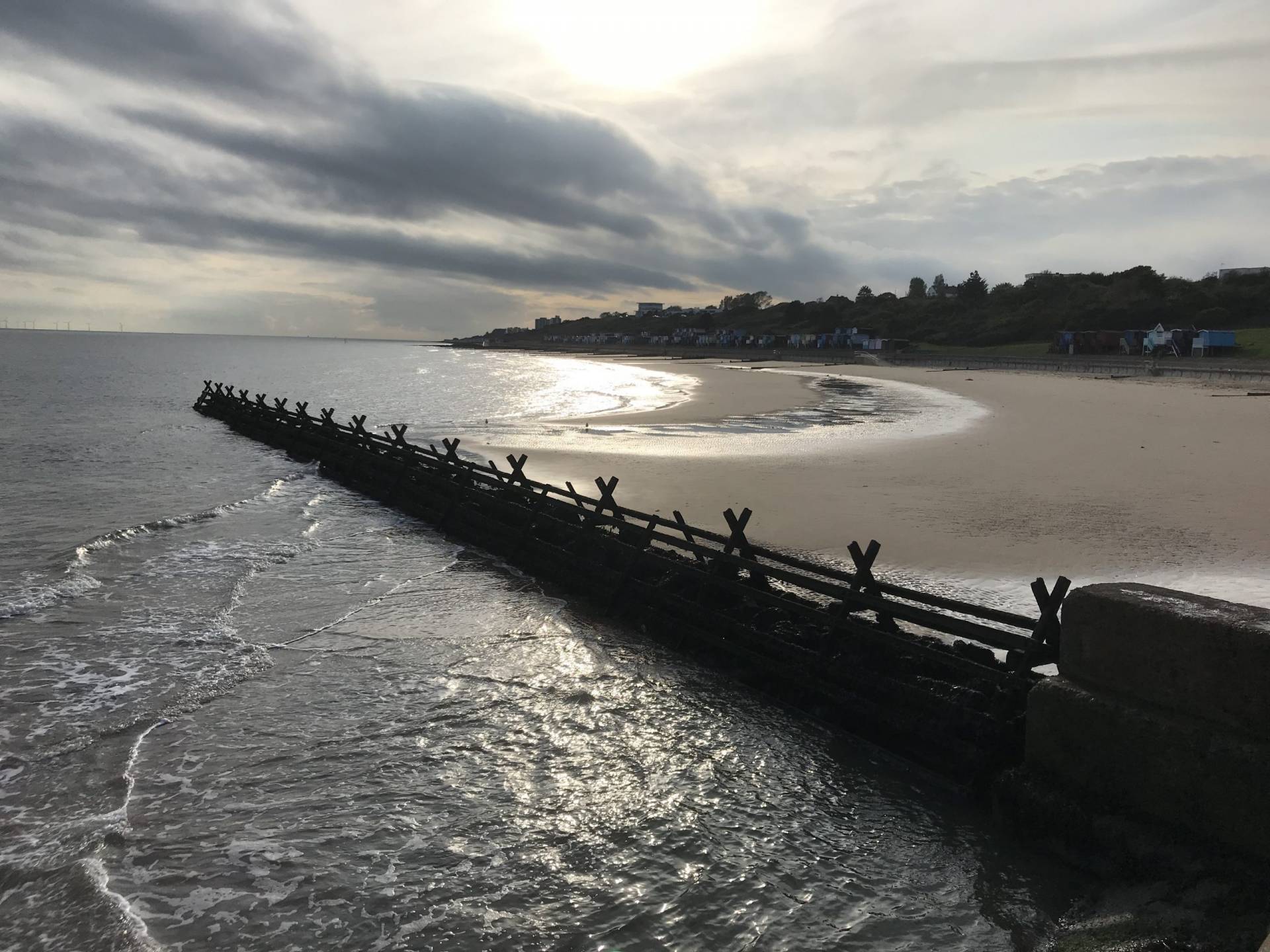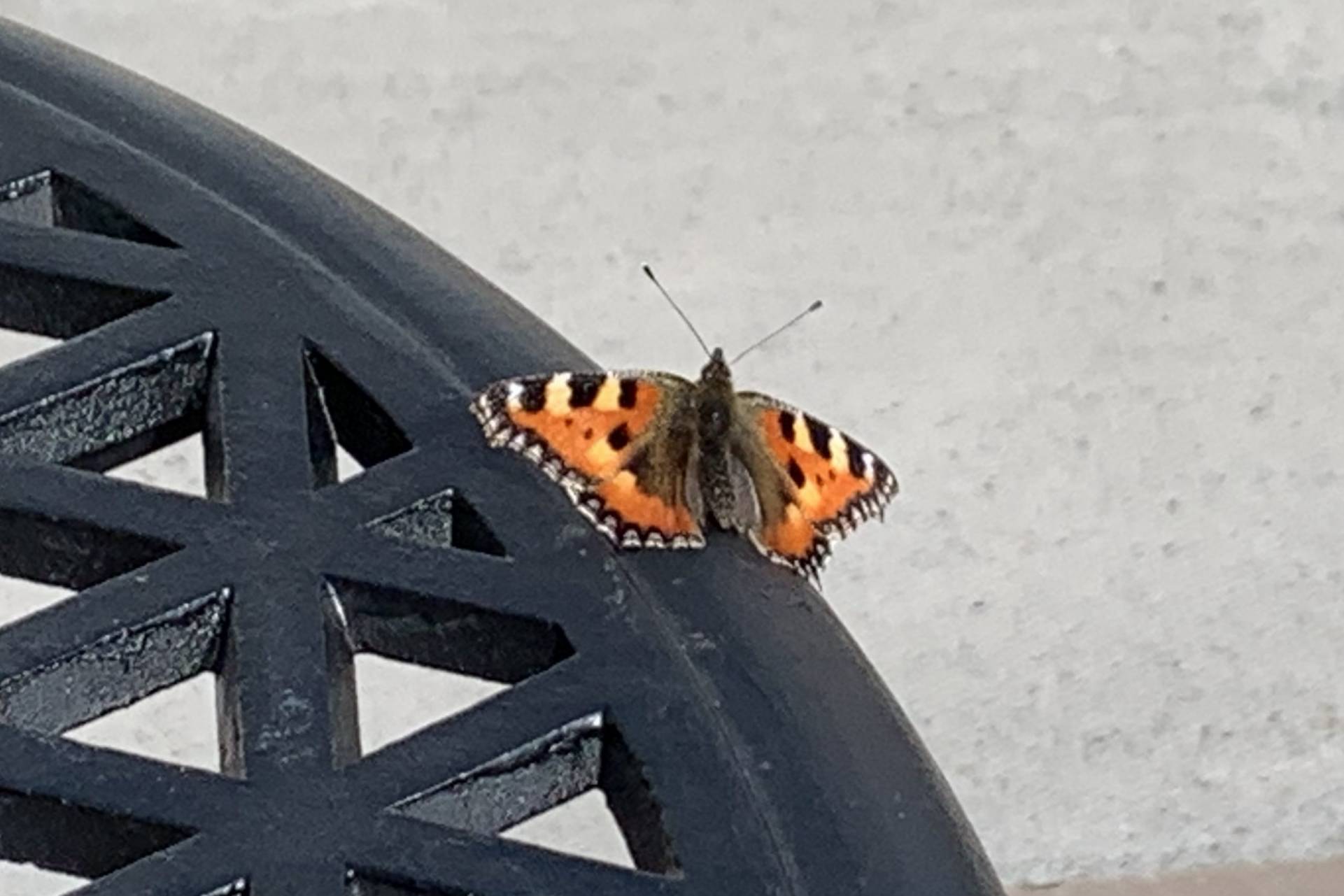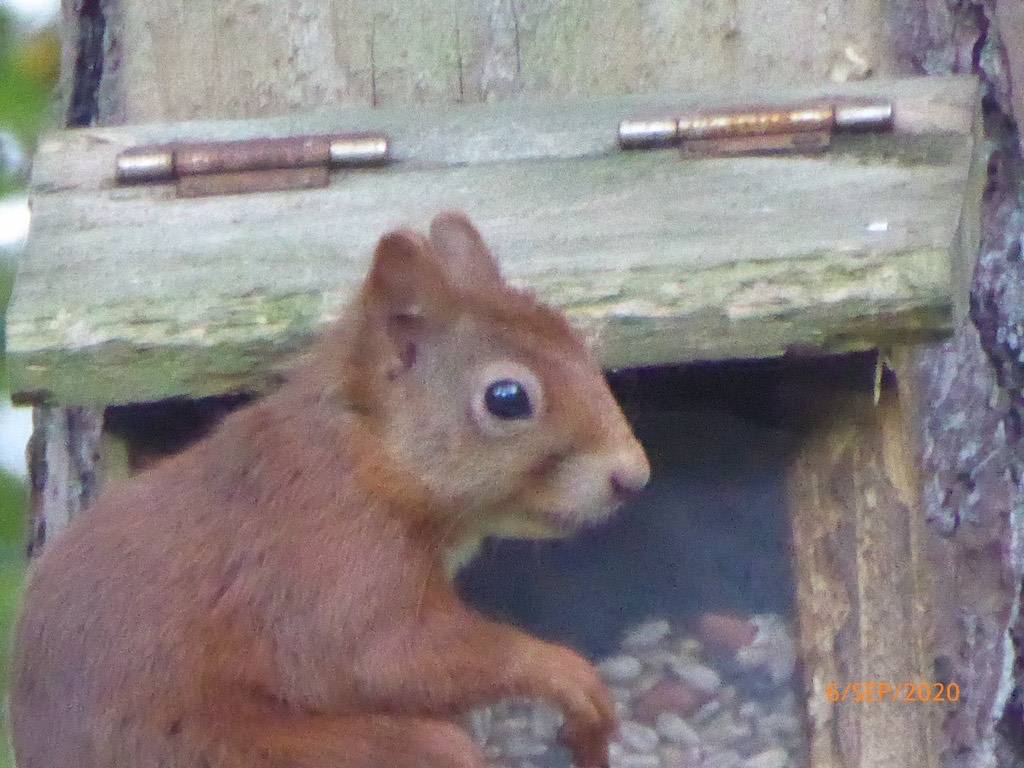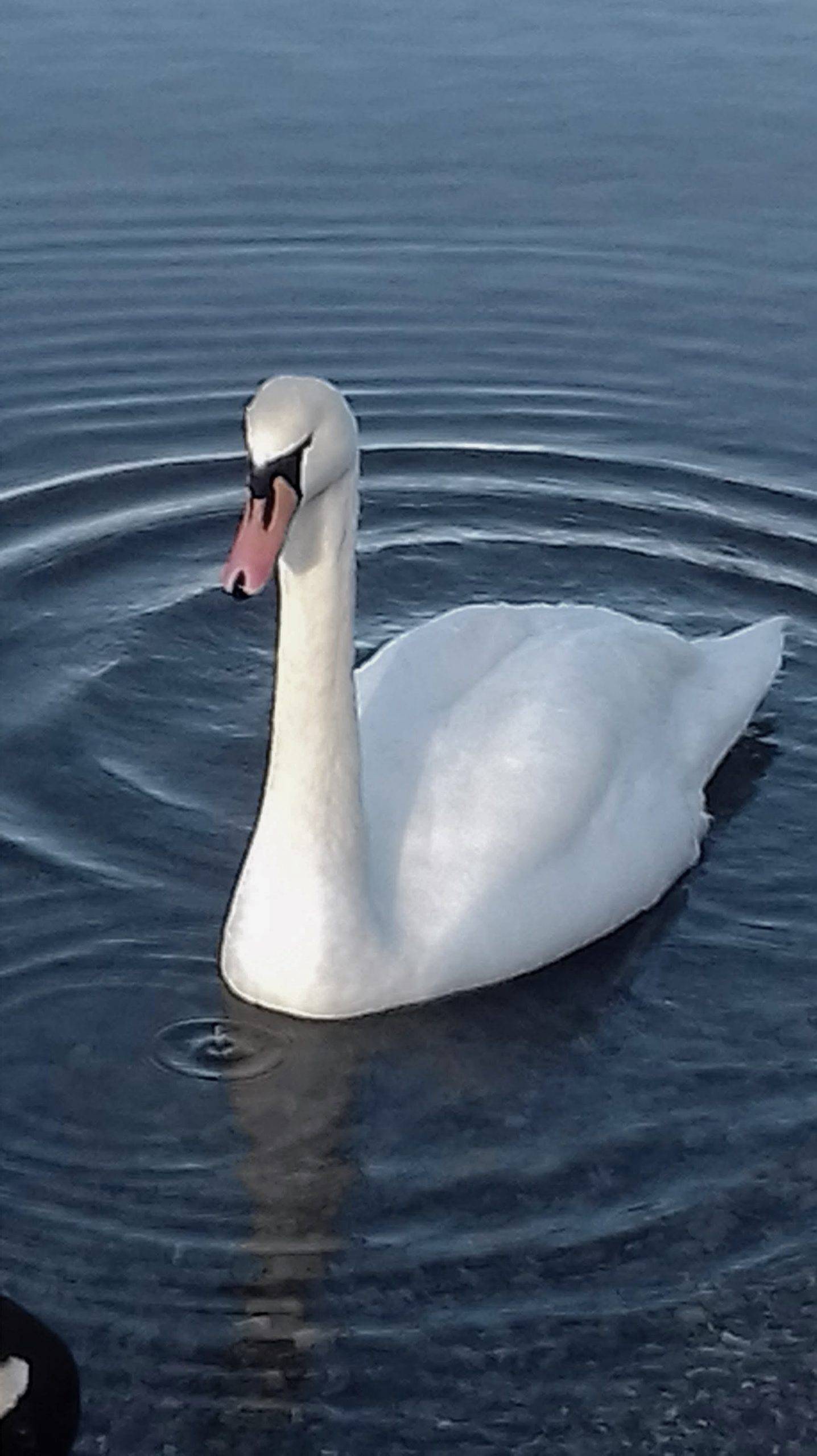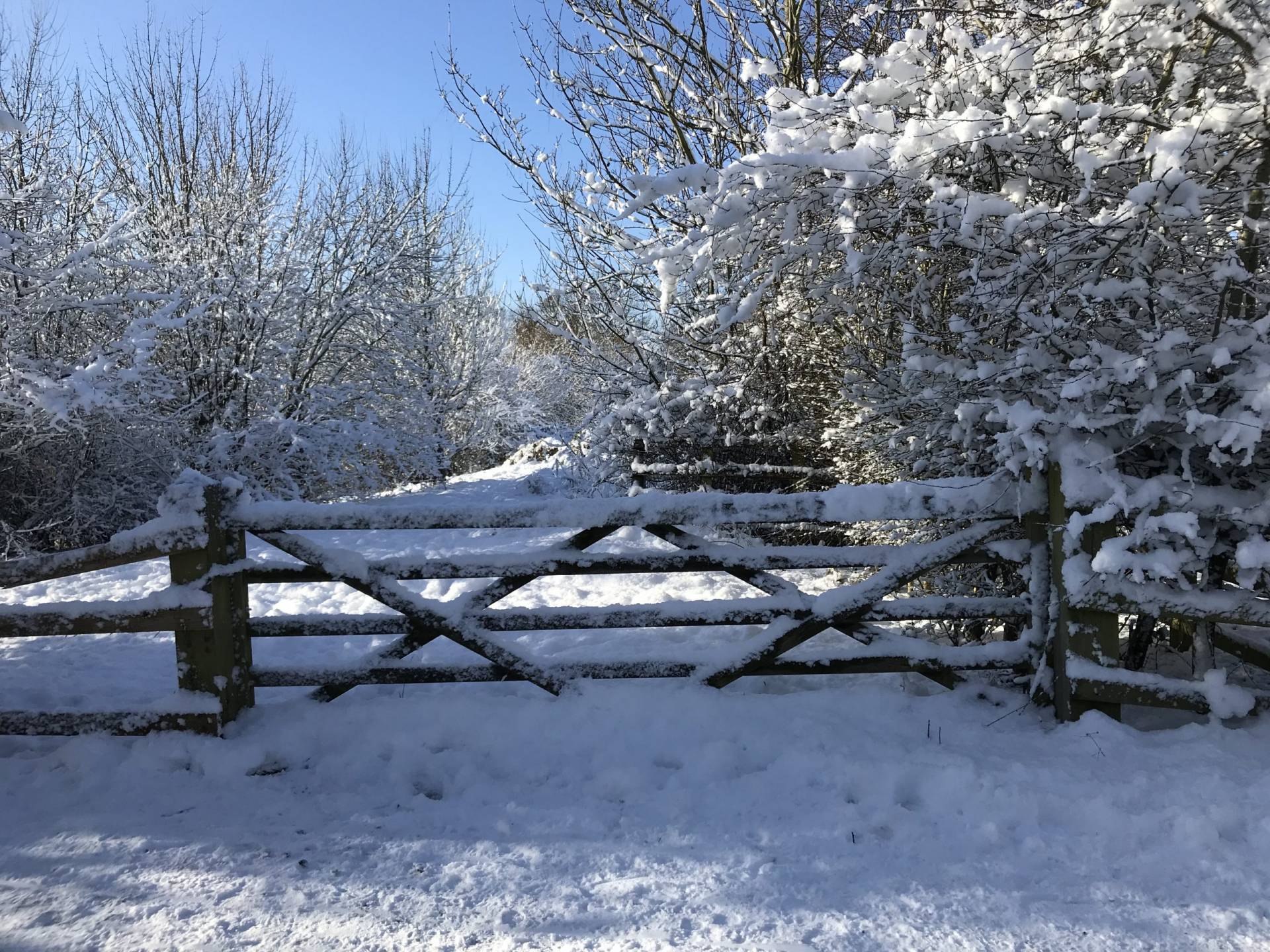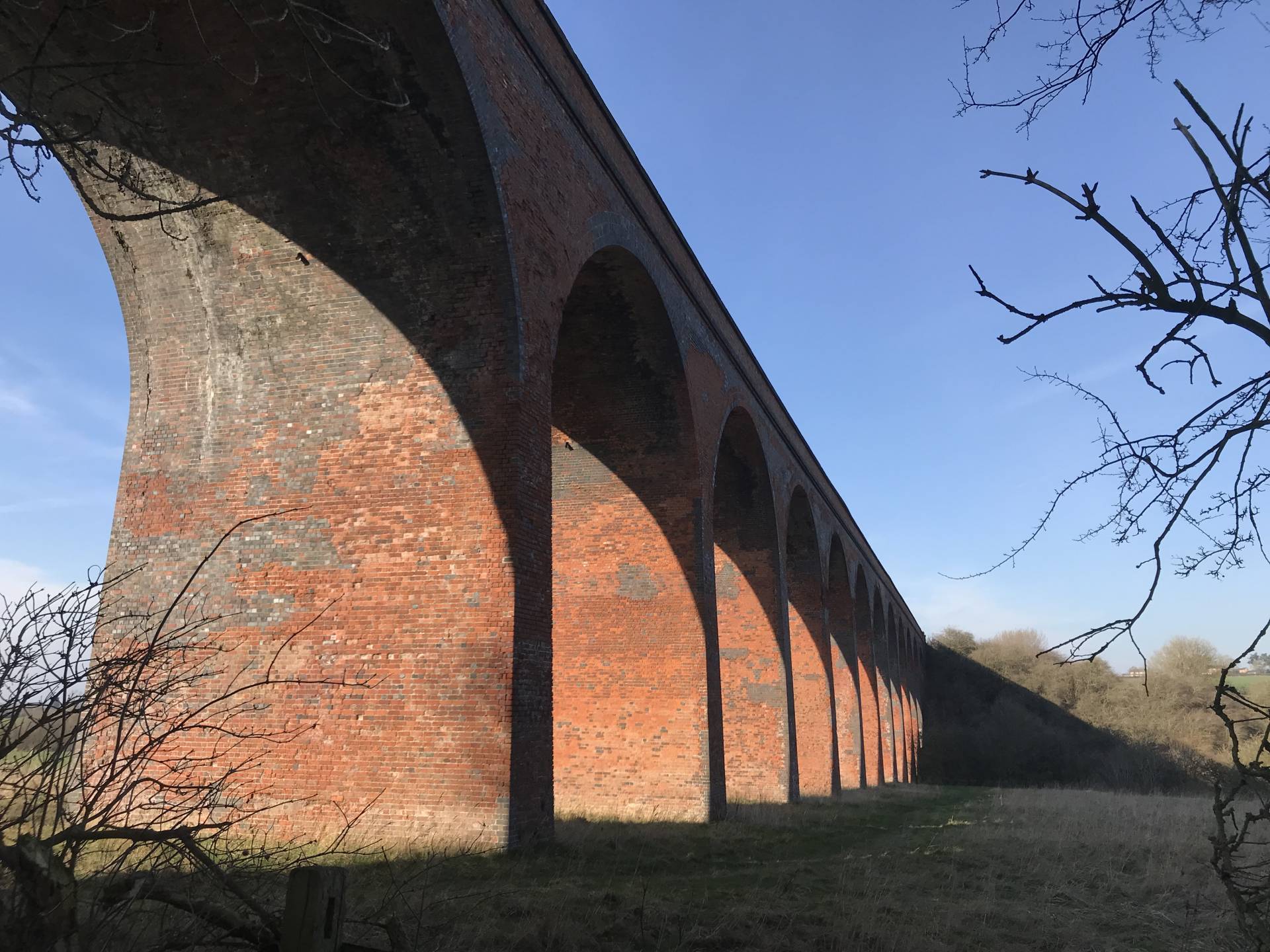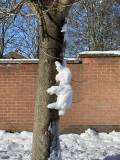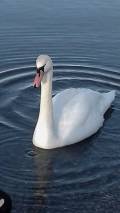 It gives me great pleasure to continue to be your Chairman for a second term. We will continue with Pancreatic Cancer UK as the chosen charity, £1200 plus raised in the first year, a great effort, thanks to everyone who has helped & donated etc.
        Although the number of rallies is down a little over the Winter months this year, please keep up to date with Centre news via the website and Facebook page, & keep the rally venue ideas coming in, which will help our new Rally Secretary, Jenny put together a great programme.  
   Can I also ask everyone to take a minute to remind themselves of the rally rules. We don't have many, but they are there for everyone's safety and enjoyment.  They can be found on the website.  We will also be checking membership cards more often next year too.
      We also have some rallies next year which still need Marshall's, one in particular I feel we should be very keen on running is Hatton Country World, Warwickshire, over the Whit Bank Holiday weekend. With a good central location, and an overpriced Clubfest we could get a good turnout.
       Finally, I would like to welcome Kerry Wormleighton, Jenny Weale & Pete Cadwallader to the committee, and a big thank you to Barbara Hodson & Carl Hughes for their hard work over the past few years. As I mentioned before I intend to step down at next year's AGM, so we really could do with a Vice Chairman to enable a smooth transition, please contact me if you think you could help take this great Centre forward. 
Gary Brewin 
Chairman LCCMC 
November 2022
.